I took a week or two break, but we're back at it again! This was probably the last session before the brutal heat of Texas summer sets in. The first spot was really cool. I just wish we had the time/ motivation to go back and rub-brick the whole ledge.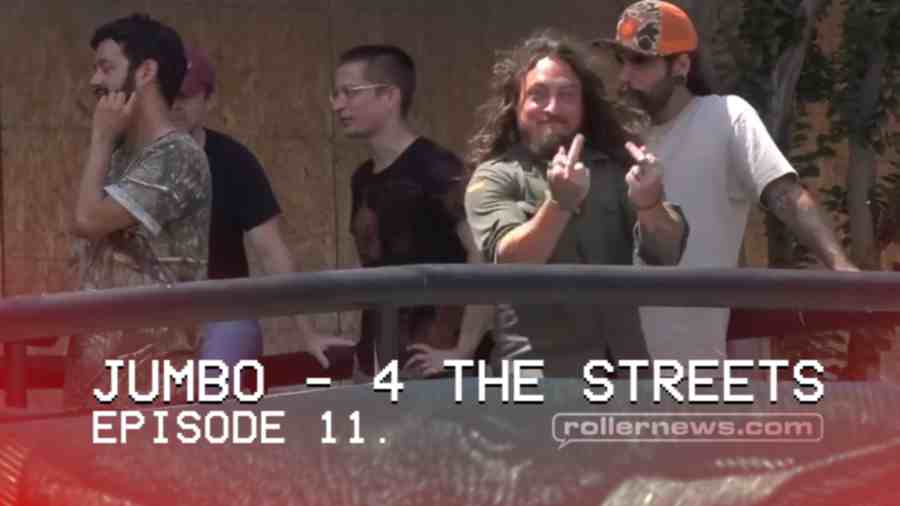 It looks perfect right?… Well… You'd be mistaken. The lines are really tight and weird. I think I filmed more awkward falls then I did lands. The sad part is, I didn't even post them all. It would have been 15 minutes of very awkward falls and trips around the corners, haha. Although it might look like the easiest spot of the day, I think it may have been the hardest.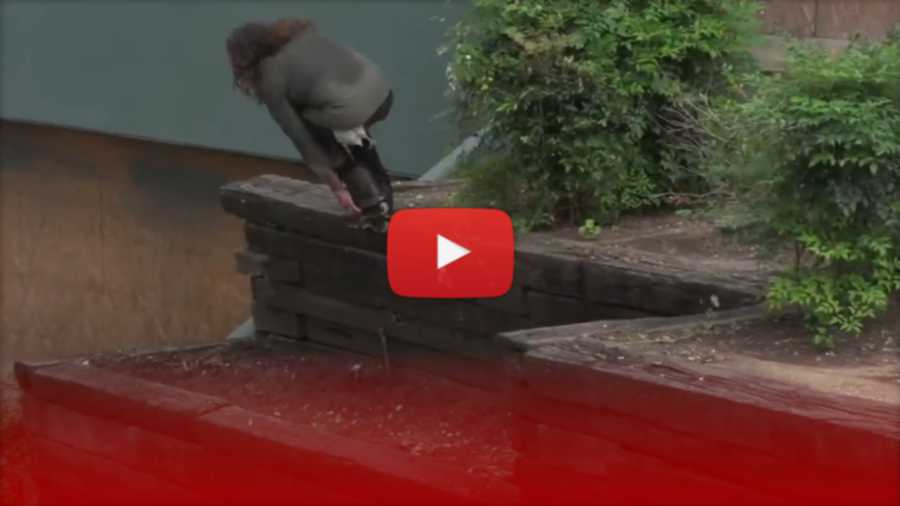 Spot 2 was… awful. I'm noticing a trend during these sessions, all of our spots are awful, haha. It was cool that Kraft and jferg showed up though. I can't imagine showing up to a street session and the first trick you do being an alleyoop fish up and under rail… Kraft is wild. Spot 3, classic spot. A chill 6 or 7 stair downledge, so this one must not have been that bad right? Nah, no one even skated the down ledges.

They would rather try and roll up the things at high speeds… Did it work out? You'll find out. But also, I'll tell you. The answer is… Yes/no. Haha. Overall, another beautiful session. Dreadful falls, most of which I missed off of camera. But I'm happy everyone is ok.. I mean, they're ok enough. Walk it off. - Cody Sanders.