No one is answering in the group text. It's Saturday, where is everyone? The first spot was a complete disaster. Getting lost, can't find our friends, the ledges are capped, but we made the most of it.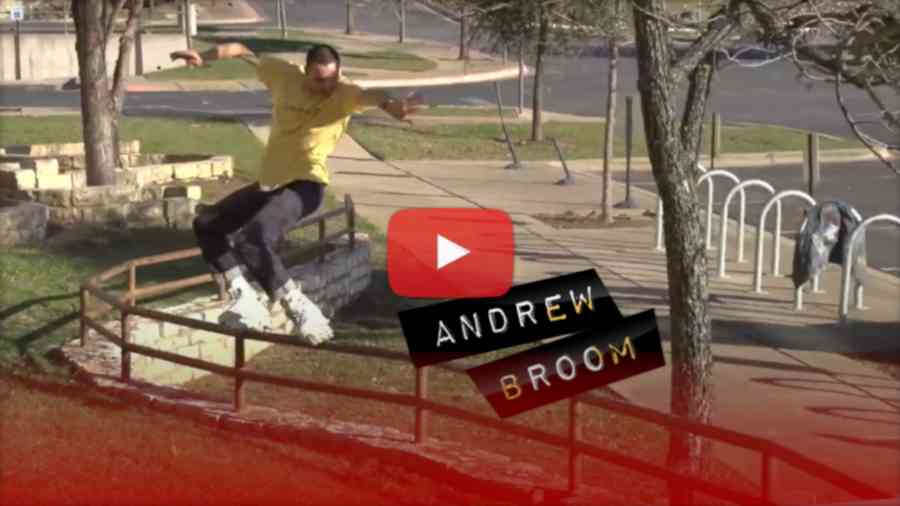 I guess since no ones around, we can finally check out the bad spots. The spots that look great on film, but you don't want to bring 20 people to, ya know? Filming these glorified b-roll edits is a lot of fun, but we've been working on "real" edits this entire time too. I just haven't been posting the bigger tricks in the 4TS videos.

I did put a few of the bigger tricks in this one though. Zach Gutweiler is a madman and what he sessions for fun, I wouldn't touch. This edit is a bit of a slow starter, but the ending is pretty sweet. - Cody Sanders.