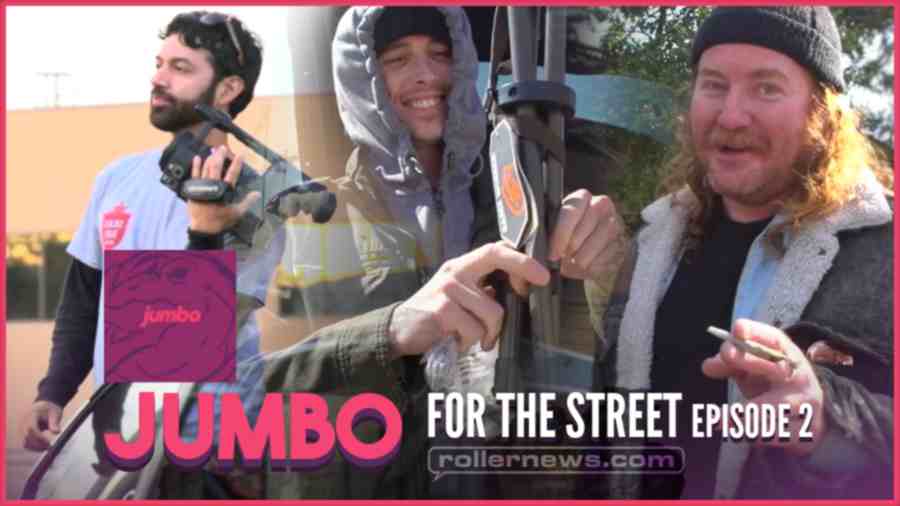 Another perfect weekend with the boys. The spots this weekend looked really fun. I had to cut out a couple of the spots because I'm working on "full length" sections for a couple of my friends, but even skipping those spots, there was still so much leftover.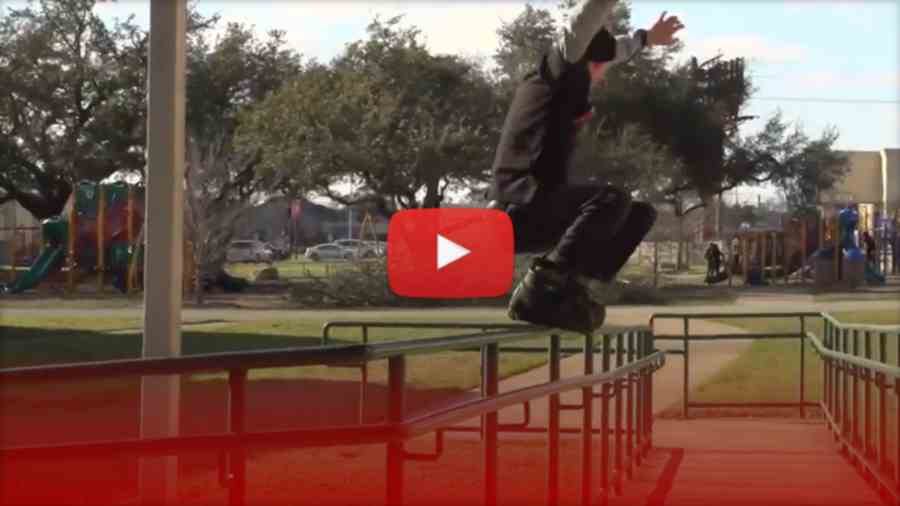 As I'm making these edits, I realized that my crew laughs a lot. In the moment I know that I'm thinking "this is fun," but having to sit here and rewatch a majority of the day… I realize how important this seemingly meaningless activity is to me. The amount of laughter/ jokes/ hilarious banter that I'm having to cut out of these edits is overwhelming. Most of it would be hard to understand.
This project (so far) is fun. If not to just give me something to do, but to give me a newfound respect for the weekly ritual of forcing myself to wake up and go film the boys dork around on the streets. It's late and I'm ranting.. I'll probably rewrite whatever is above this. I dunno. Hope yall are having a good day. - Cody Sanders.
Featuring: Anthony Medina, Andrew Broom, Cody Sanders, Heath Burley, Isaac Parks, Will Kennedy & more!
Previously: Jumbo: 4 the Streets (2023) - Episode 1 with Cody Sanders, Anthony Medina, Andrew Broom & the whole Crew.