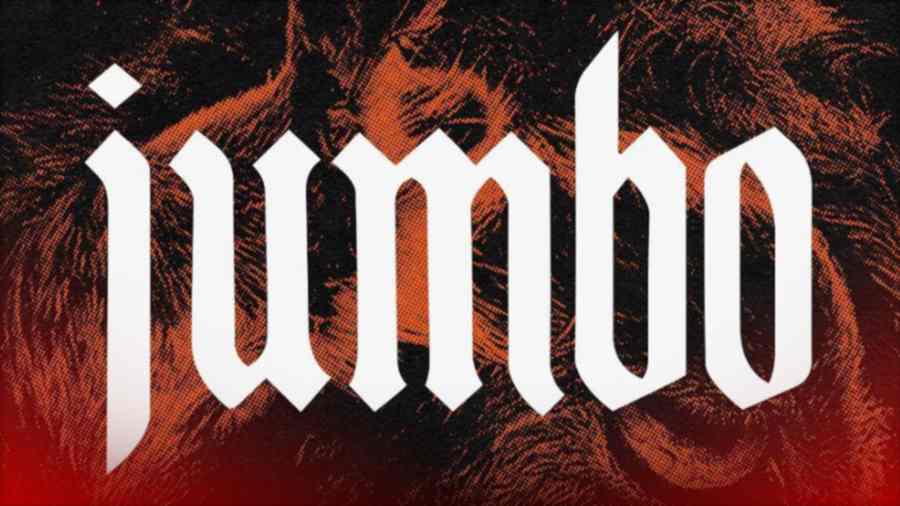 Episode 8 (April 2023)
Our original goal this weekend was to take Zachary Gutweiler to only the biggest spots. Well, one thing leads to another and the session just takes organic turns and none of the spots ended up actually being that big.Whoops. Michael Kraft confessed at the first spot that he accidentally at the wrong kind of gummies before the session. Honestly, it would make more sense if he did that every time he skates. That would explain his trick/ spot selection, haha. […]- Cody Sanders.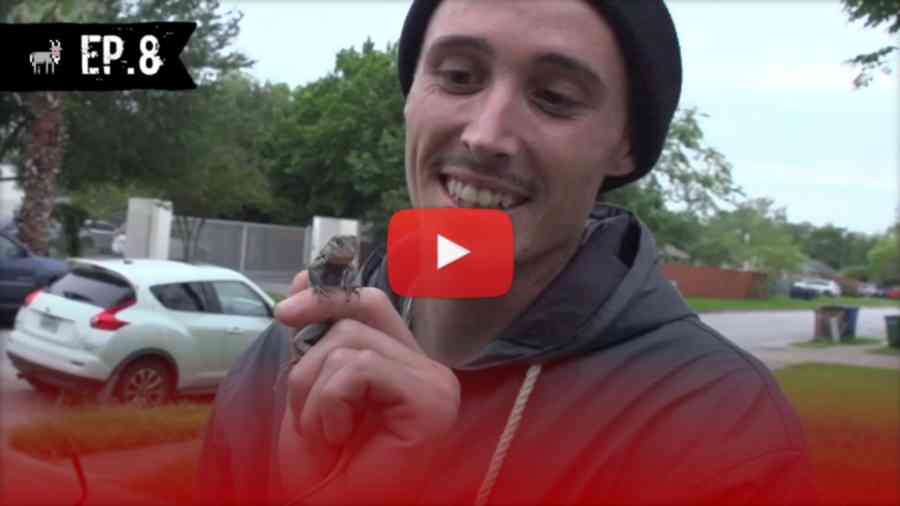 Episode 9 - Waco, Texas - May 2023
I'm up way too late finishing this one. I have to work in the morning. But I'm still going to try my best to describe last weekend. We drove a couple of hours away to the city of Waco, Texas. It's a smaller town between Dallas and Austin, so a few of our friends from Dallas met us there. Mick Casals lives there as well. Mick's about the only reason I'd visit there. - Cody Sanders.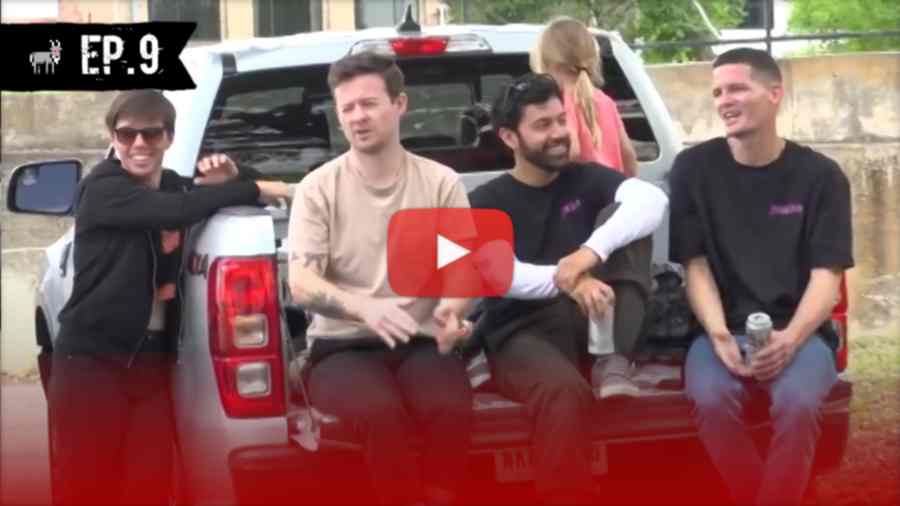 Episode 10 - May 2023
Man. I can't believe I made it to the tenth episode. I didn't realize how much work this was going to be when I started this project, but I'm happy it's getting done. This week we went to Temple, TX. It's only about an hour away from where we live. I like skating small towns. The skate spots are generally older. There's a lot of character to them. Temple was no exception. - Cody Sanders.