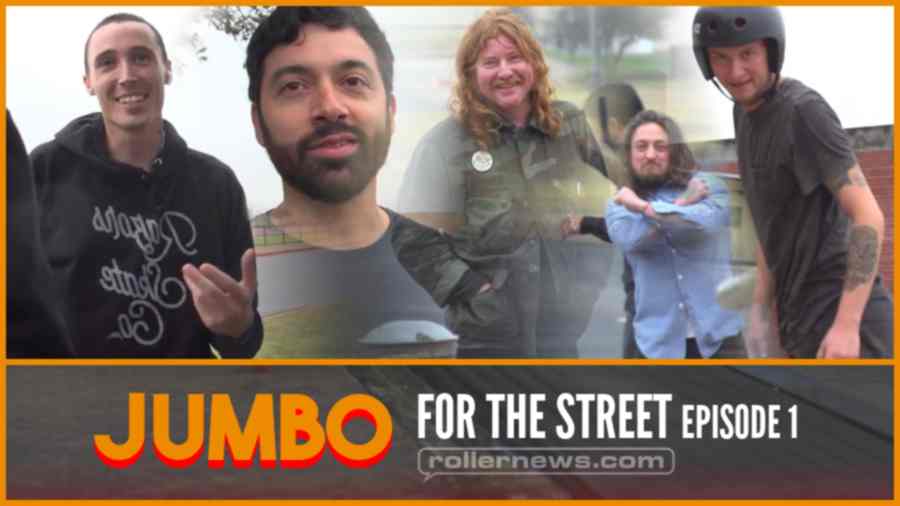 Cody Sanders has a new project, and it is called: Jumbo. You can check this video (PLAY) explaining how he got hurt at the The Blading Cup and his thought process behind this new adventure. He also released episode 1 of the Jumbo saga! Enjoy!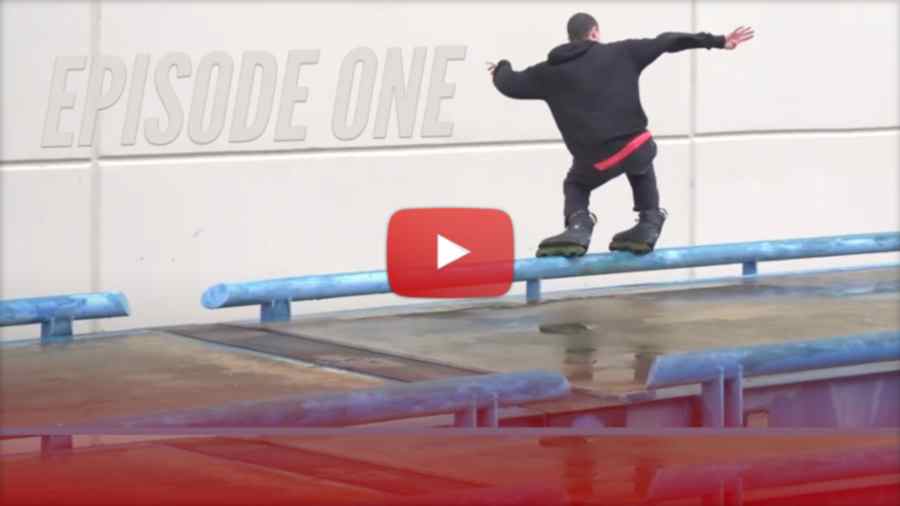 "I should have known it would be cold and rainy the same weekend I decided to start a new project. As I said in the last video (Youtube), I wanted to start doing a new series. Something that shows both sides of street skating. Not just tricks timed to music, but all the antics, trials and tribulations, etc..
I've noticed that my friends (and most people) don't act normal when I shove a camera in their face expecting them to talk as they usually do. With that being said, this episode is a slow starter. I'd like to give a huge shoutout to beer for making these dudes liven up a bit around the end of spot 2. Spot 3 was hilarious.
It was a hopeless day, every spot had been semi-unskateable, but everyone was still trying. I guess that's the point of this weekly ritual. Even if you don't feel like it, even if it's not perfect, it's best to at least try. Well.. we tried. Failed? Yes. But tried!
Hopefully I'll develop a bit more of a structure to this series as it continues, but for a first attempt?… Good enough"! - Cody Sanders.
Featuring: Anthony Medina, Eddie Bravo, Andrew Broom, Brandon Bobadilla, Jim Ervin, Kyle Stokley, Cody Sanders & more!