Episode 5 - The Short one
It turns out, it's hard to film a full edit when you show up to the session with only 8% of battery on the camera. Is this my fault? Yes. Do I have a good excuse? Always. But this one is actually good though. I got to go to Disney World last weekend. I didn't get back until 4am the night before the Saturday session, but I still tried my best to come out and film what we could. It was really fun, for the time I was there. That little bank to rail spot is a hidden gem.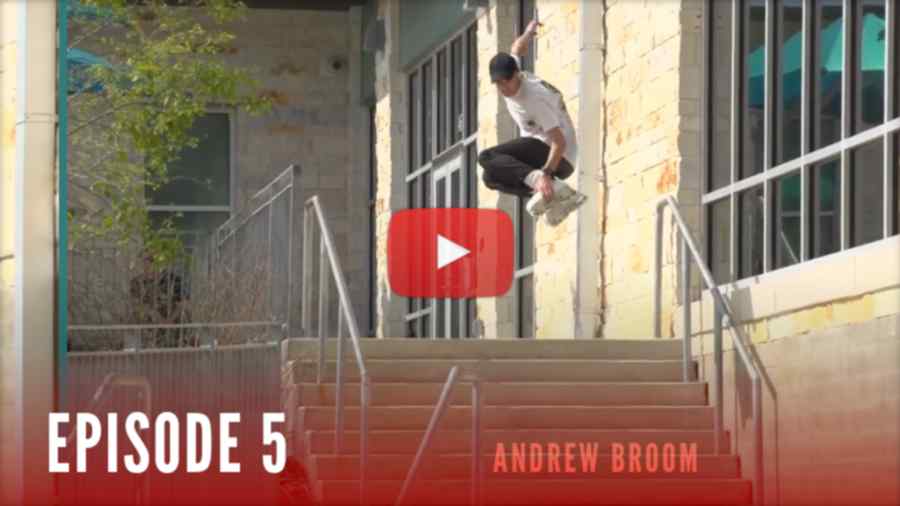 Heath Burley died on the second spot and Andrew got a really sick clip, just playing around (as usual). Overall, not much to say about this one. It's just skating mostly, but that's ok. They can't all be big hitters…. I mean… None of them are, lol. The goal was accomplished. "Wake up, make something." - Cody Sanders.
Episode 6
Michael Kraft makes me feel like I don't even know how to skate. I'm pretty sure he did 3 never before done tricks this weekend. Some of them aren't in the edit (sadly), but I've never seen anything quite like it. I feel like I'm watching the doors open to a new era of skating. It's like watching a new genre of music be created.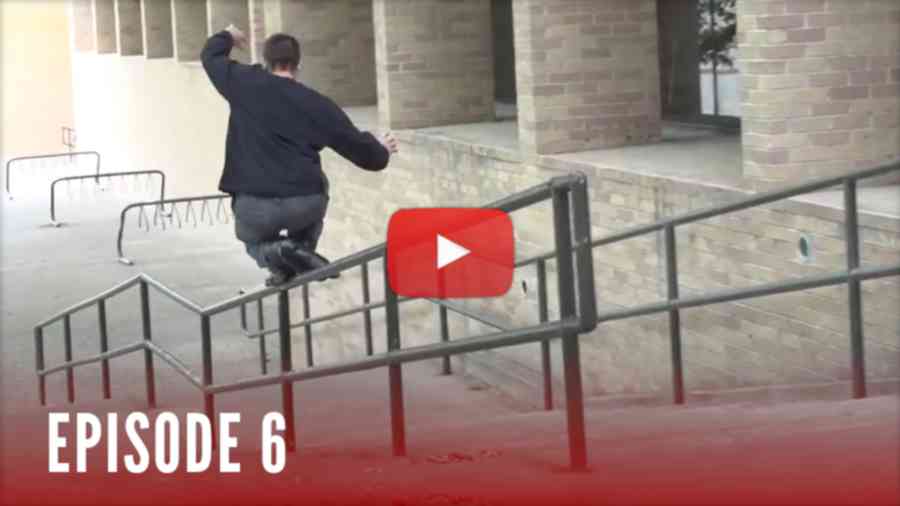 Whenever it comes to all the wheel swivel stuff, I get that some people don't understand it. I mean hell, I barely do and I like the stuff. I can hear those "hammer-types" thinking "I don't like all the nimbly bimbly dance skating. I feel like the invention of "glides" can change that thought process. It takes the precision movement of flat-ground skating and turns it into a maneuver that looks more umm… classically understood. It's like a grind… Except it's a "glide." What's a glide, you ask? I didn't know til last Saturday either. Apparently that's the genus for the wheel slide stuff:
Grind: soul plate
Slide: frame
Glide: wheel
I kind of like that it takes the letters from both "Grind" and "slide" to create it's name. Fitting. I'm really just rambling at this point. I'm not even the right guy to be writing about this kind of stuff. Anyways. Only 2 spots on this drizzly day, but they were both super fun. The best kink rail in Texas was uncapped recently. Shoutout to whoever did that. It felt like 2002, watching everyone line up at the top of a kink rail to session it as a group. Overall, amazing session. Great energy all around. Saturdays are the best. - Cody Sanders.