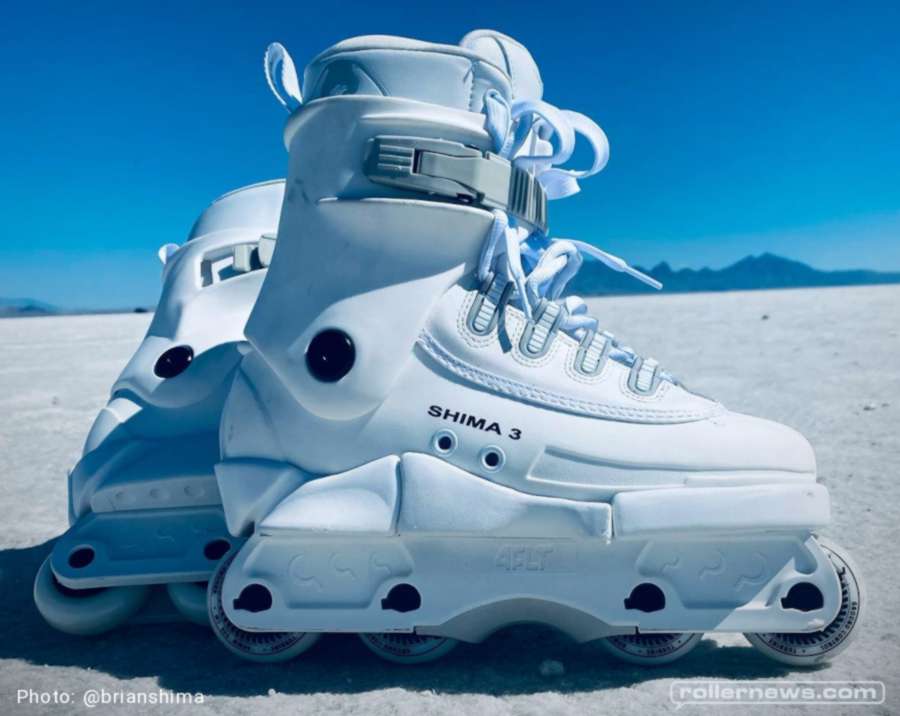 First day back on blades in over a decade but then same feeling I had 30 years ago! With the re-release of one of my favorite skates the S3 I had the urge to try to skate again although knowing that I would never be able to live up to my own expectations. I would be lying if I said I was shocked about the outcome! It's crazy how much passion can drive someone to achieve the things they want!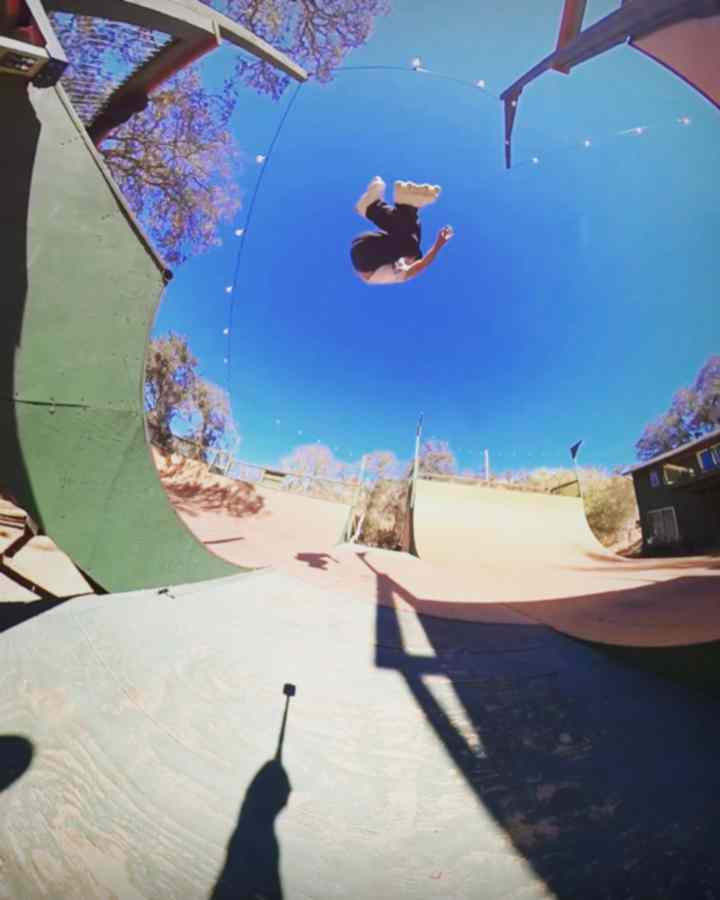 Believe in yourself stay true. Doing so I truly believe you can achieve anything! Thank you to all who have supported me throughout my career it is because of you I have lived the life I have lived and I am forever grateful. S3 are out now and probably won't last long I highly suggest you contact your favorite skate shop and order them before they are sold out! Tell'em Shima sent you! Thank you Razors for making this possible! - Brian Shima.
Photos: @Brianshima.