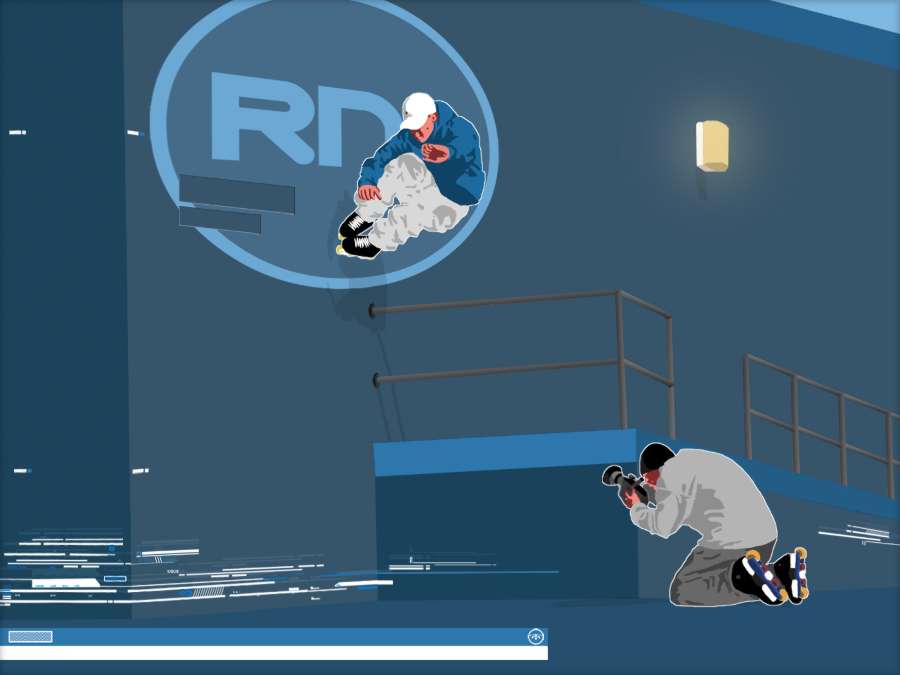 Artwork: .Fx (larger picture on Imgur).
Rollernews (RN) was launched in 2003 by David Durrenberger. The current platform is running on the Hugo Engine and is the 5th CMS (content management system) used for RN. The previous platform was Wordpress, used for about 12 years (September 2005 - April 2017) ; the RN Wordpress website featured more than 20,000 posts.

You can contact RN via the following address:

You can report a comment via the flag feature (picture below). Don't forget to read this netiquette article before posting one.