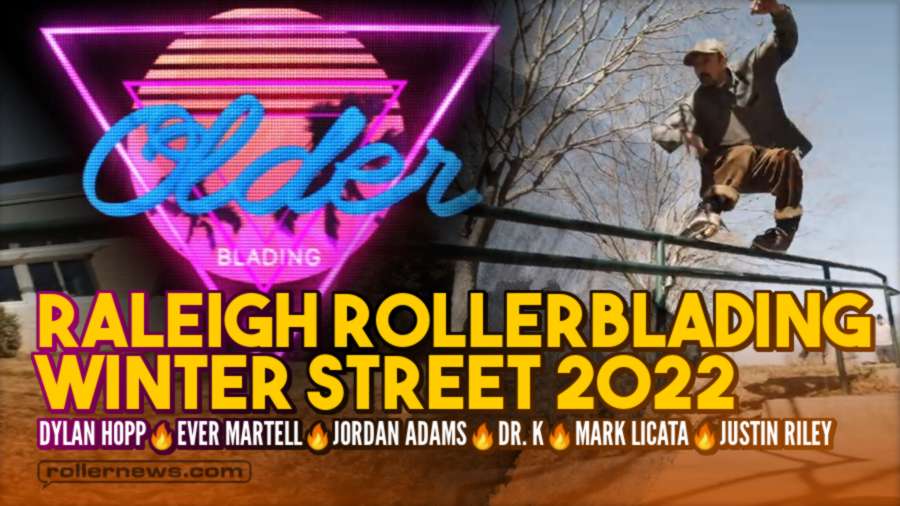 The cold season usually means less skating and filming… Even if it doesn't get terribly cold for very long. However, this edit shows we still get the reps in before the sun sets at 5pm! - OlderBlading.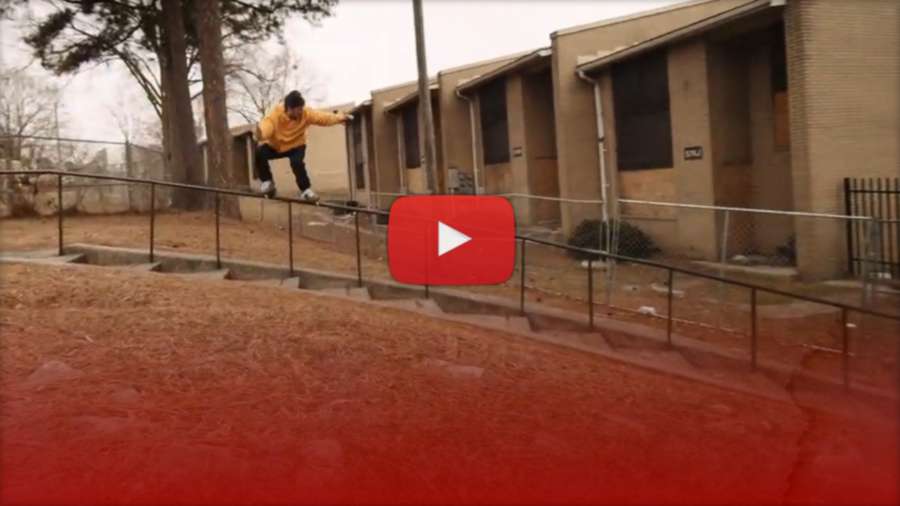 Skaters: Dylan Hopp, Ever Martell, Jordan Adams, Dr. K, Mark Licata & Justin Riley. The warmer weather has begun, and with that, much more skating.
Filmed on a BMPCC 4K, Venus Optics Laowa 7.5mm f/2, Rokinon 24mm T1.5 Cine DSX, Rokinon 50mm T1.5 AS UMC Cine DS. Edited and Color Correction in Davinci Resolve Studio, Graphics in After Effects. Music: A Smoke and a Pancake - Matt Large, Absolutely Gutted - Dylan Sits, Fifteen on Me - Bonkers Beat Club.