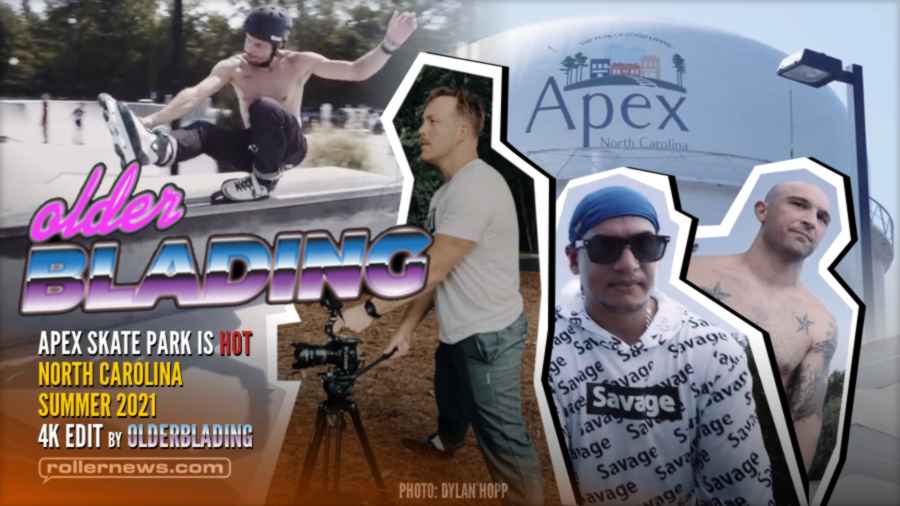 The boy's session Apex on a VERY hot day! No skate sounds… sorry! Featuring: Marc Licta, Dylan Hopp, Lenier Centeno, Jordan Adams, David Hutson & Justin Riley.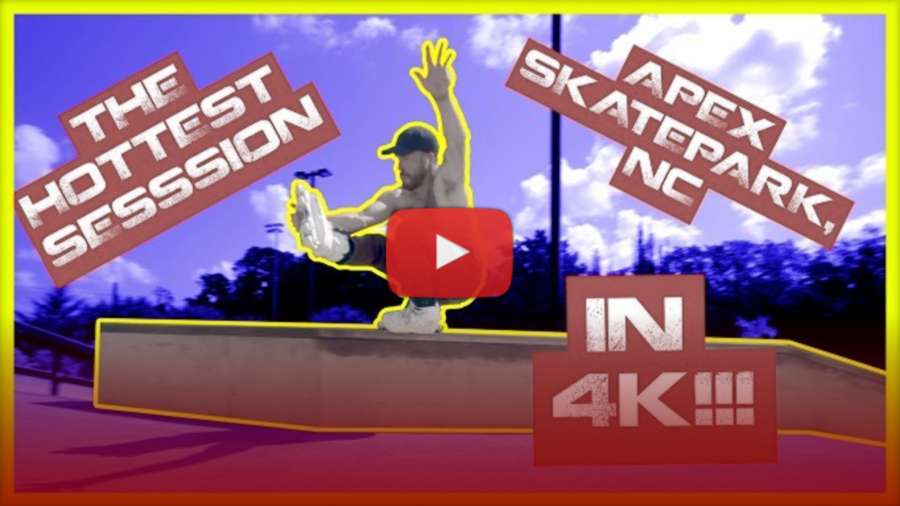 Filmed on a Black Magic Pocket Cinema 4K. Edited and color graded in Davinci Resolve Studio. Venus Optics Laowa 7.5mm f/2. Rokinon 50mm T1.5 AS UMC Cine DS. Music: "Oak City" by Sarah, the Illstrumentalist.

Previously: Rollerblading BBQ in Durham NC (1st Ever) - Ever Martell Blade BBQ in 4k (2021) by Olderblading.