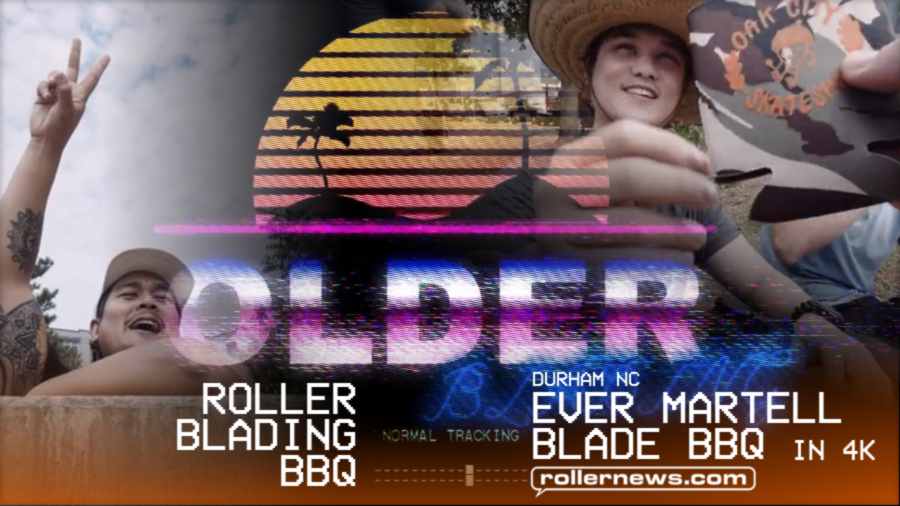 Ever organized an awesome Sunday Blading BBQ in Durham, NC. The rain stayed away most the day, but the heat did not! Hot weather. Hot Blading. HOT DOGS! Good friends!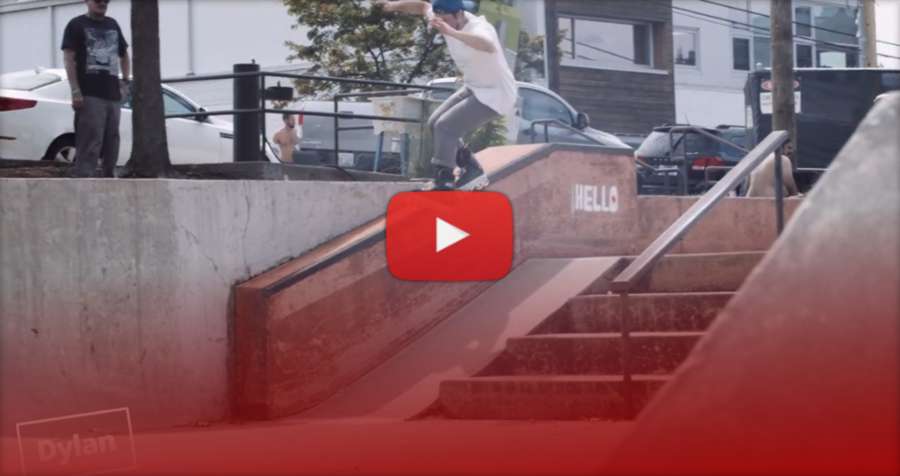 Filmed on a Black Magic Pocket Cinema 4K. Edited and color graded in Davinci Resolve Studio. Venus Optics Laowa 7.5mm f/2. Rokinon 50mm T1.5 AS UMC Cine DS. Ronin-S Gimbal.
Previously: Dylan Hopp in White Razors (2021) - 4k Edit by Olderblading.