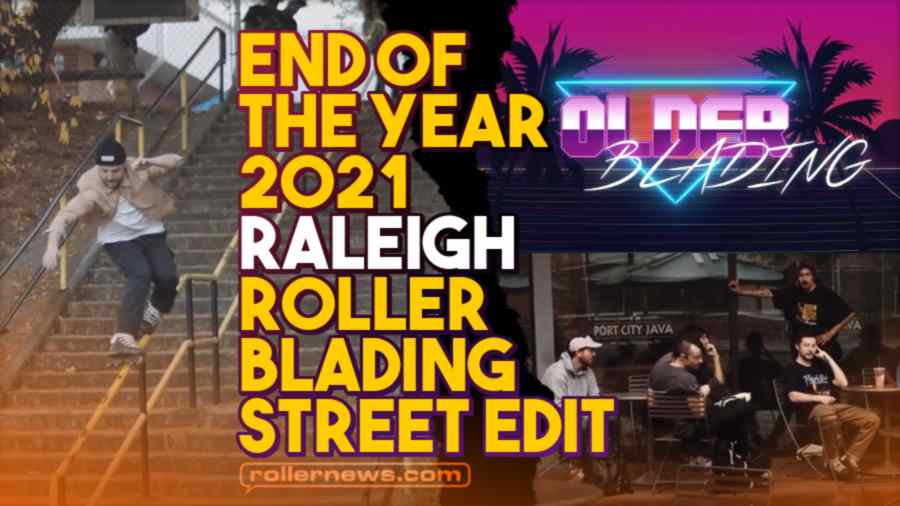 Thank you to all the NC rollerbladers who have been putting in the work that is shown on this channel! I appreciate you guys so much! We will see you even more in 2022! - OlderBlading.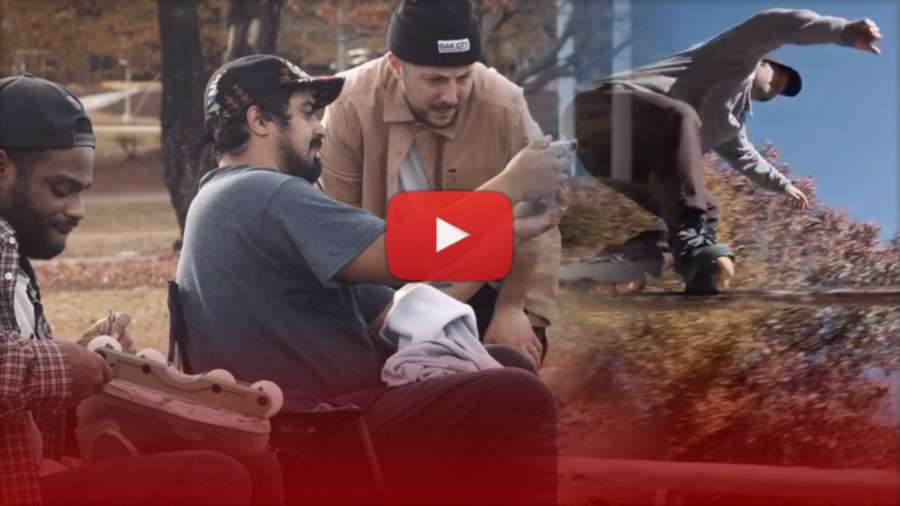 Skaters in order of tricks: David X, Durham Dylan, Justin Riley, Mark Licata, Jordan Adams, David Hutson, Dylan Hopp & Ever Martel.
Filmed on a BMPCC 4K, Venus Optics Laowa 7.5mm f/2, Rokinon 24mm T1.5 Cine DSX, Rokinon 50mm T1.5 AS UMC Cine DS, Olympus M.Zuiko Digital ED 8mm f/1.8 Fisheye PRO Lens, Edited and Color Correction in Davinci Resolve Studio, Graphics in After Effects. Songs: 9th Power - Henyao, Night Bus - Focality, Eyez Closed - Norman Sann.