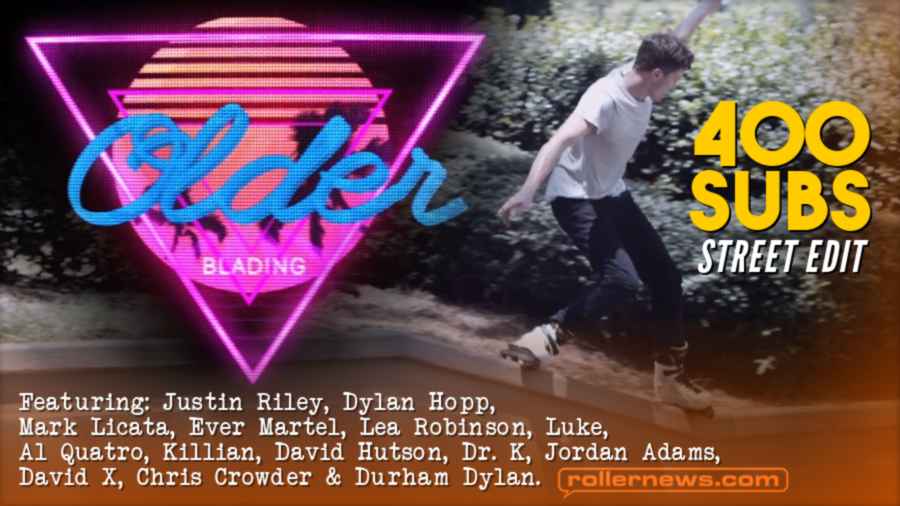 The street clips have stacked up, and what better way to share them than with a new edit to celebrate 400+ subscribers. All Street! All Heat! Featuring: Justin Riley, Dylan Hopp, Mark Licata, Ever Martel, Lea Robinson, Luke, Al Quatro, Killian, David Hutson, Dr. K, Jordan Adams, David X, Chris Crowder & Durham Dylan.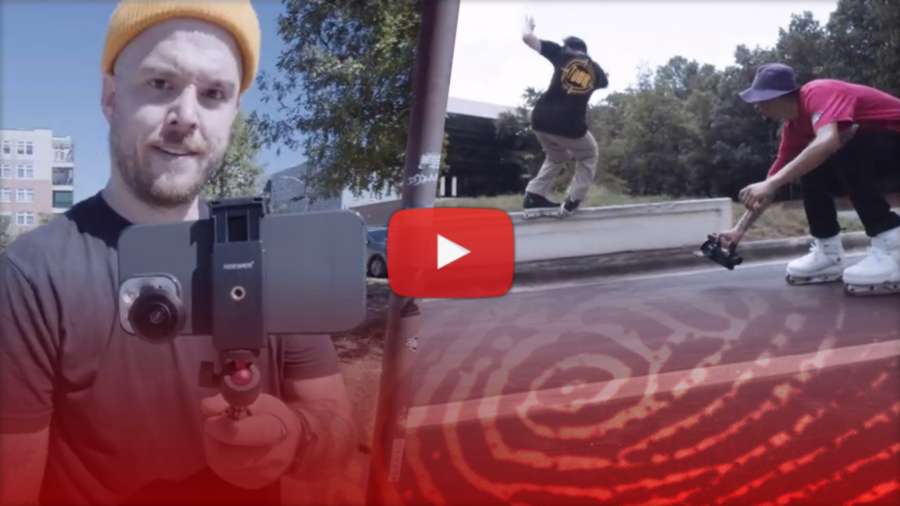 Edited and color graded in Davinci Resolve Studio. Filmed on a Black Magic Pocket Cinema 4K. Venus Optics Laowa 7.5mm f/2. Rokinon 50mm T1.5 AS UMC Cine DS. Olympus M.Zuiko Digital ED 8mm f/1.8 Fisheye PRO Lens. Song: Ad Infinitum - Oh the City.
Previously: Apex Skate Park Is Hot - North Carolina, Summer 2021 - 4k Edit by Olderblading.