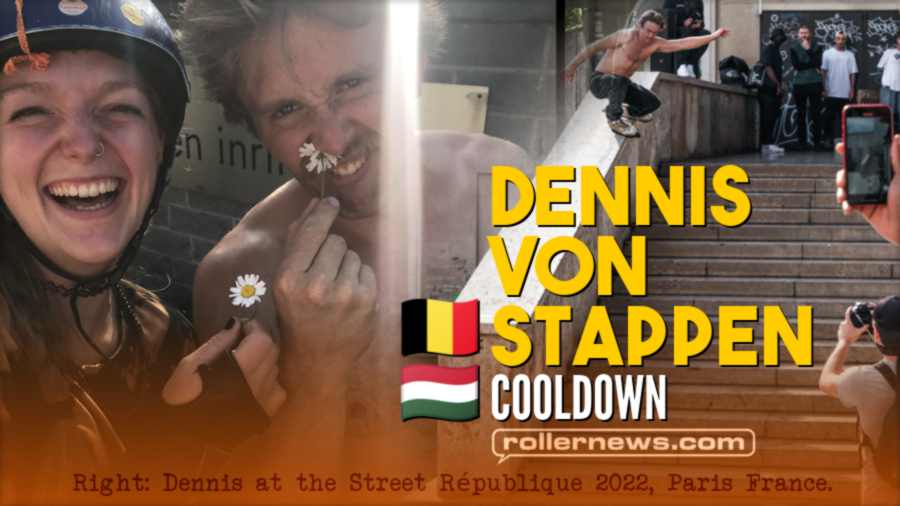 I would like to share a profile video where I combine some circus with more technical inline skating skills in a humorous way that is entertaining for all kind of disciplines, not only inline skating. I used a Hungarian based song (Hungarian Dance no.5 covered by Martynas) because I'm half Hungarian half Belgian and everything is filmed in Hungary and Belgium. I've added credits in the end to say thanks to a lot of people that were meaningfull to me in the past years. Hope you enjoy this! - Dennis Van Stappen.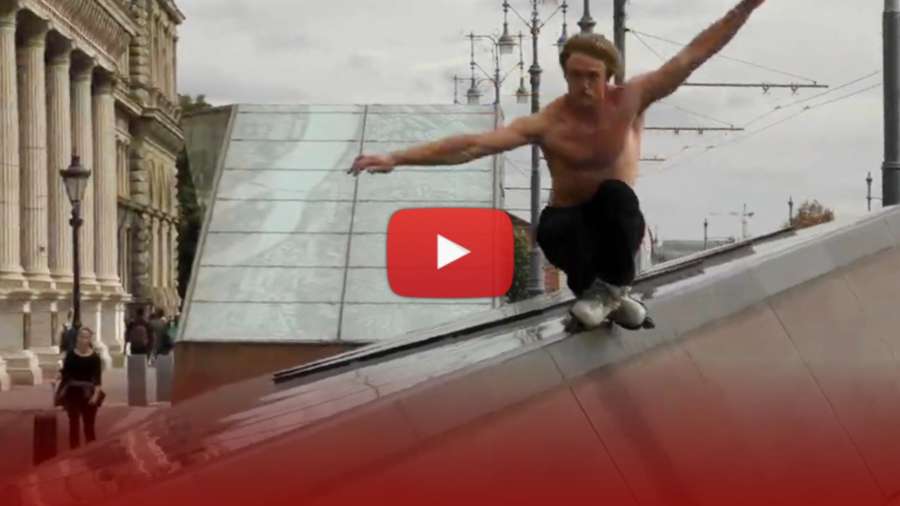 Previously: TEAM NØRMAL (Belgium) - Grind Challenge VII by Syeahskate (2021) with Remy Meister, Jan Delbaere, Dennis Van Stappen & Friends (2nd place!).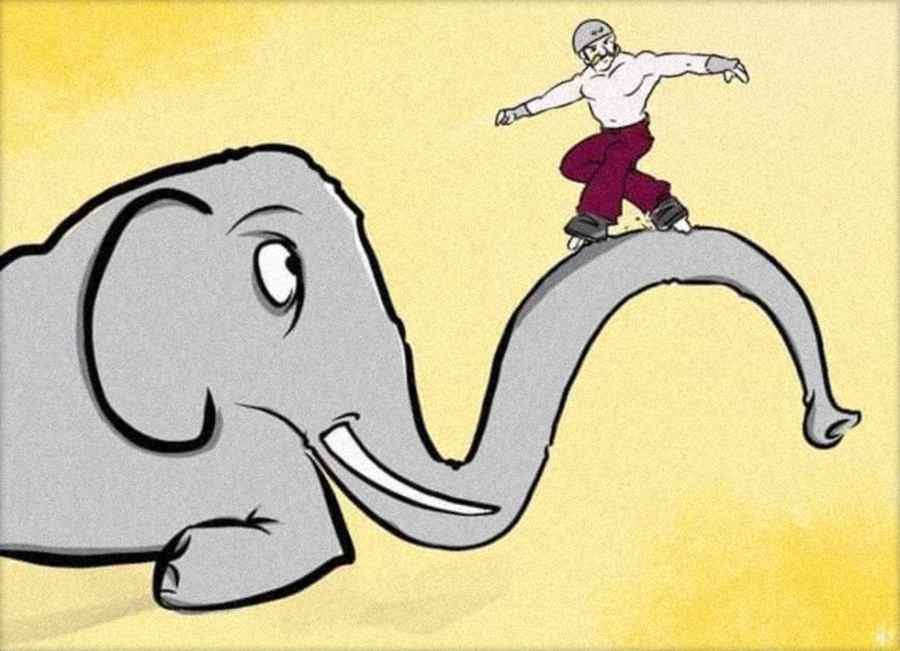 Artwork: Tony Martins. Filmed by: Tom Couvreur, Jan Delbaere and Frieder-Jan Moerman ; edited by Dennis Van Stappen.