GcVIII (GRIND CHALLENGE VII) - 17 teams battle for survival. Proudly organised by Syeahskate (Rules). Calling out to all survivors around the world. This is THE AFTERMATH. Make a blading edit in 33 days. 3-8 crew members. No skateparks. Check all the entries in this playlist.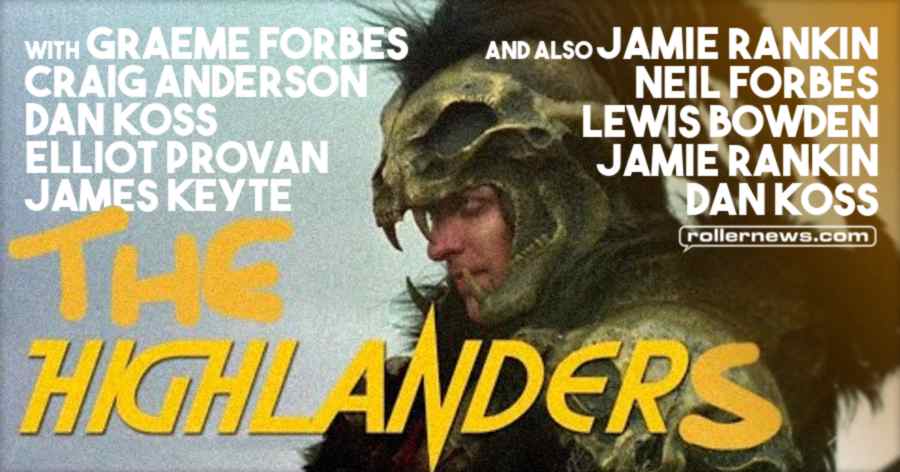 Entry: The Highlanders // Aberdeen, SCT featuring Graeme Forbes, Craig Anderson, Dan Koss, Elliot Provan, James Keyte, Jamie Rankin, Neil Forbes, Lewis Bowden, Jamie Rankin, Dan Koss & more.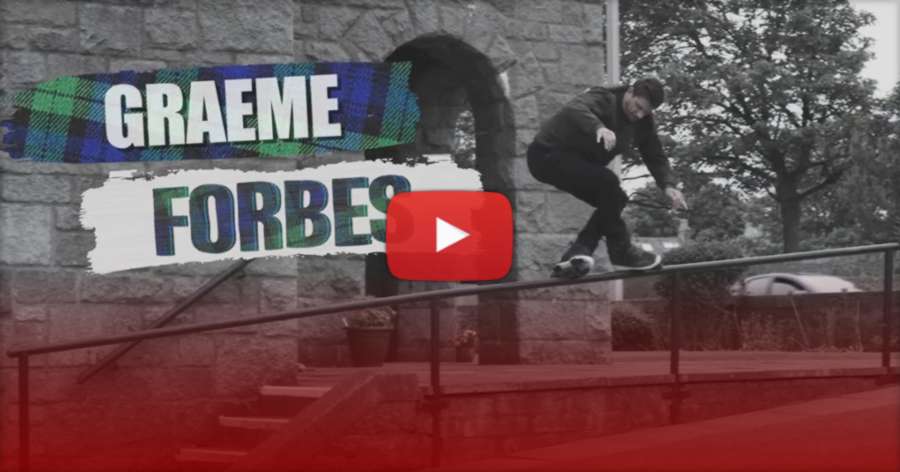 This is THE AFTERMATH.