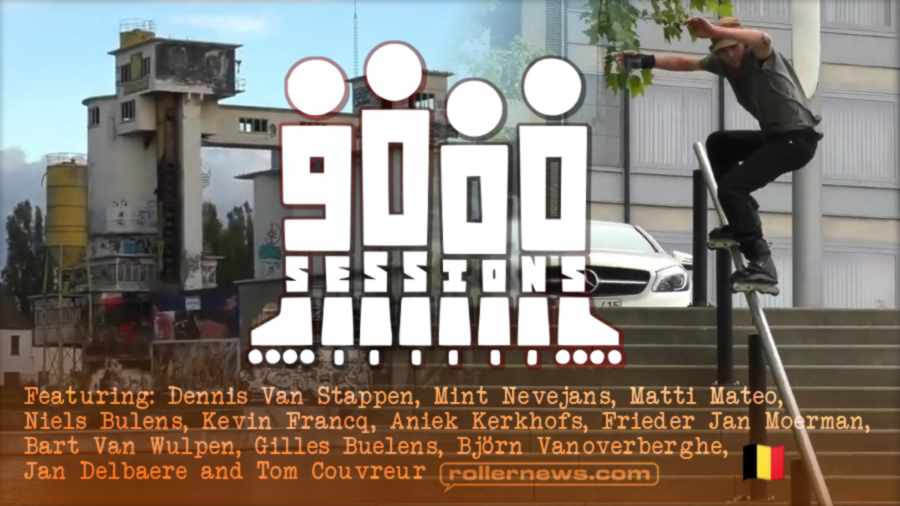 This video is my way of saying 'Thank you' to all my homies. They made 2021 a great year, even though the global circumstances did not make that too easy. Wheels under your feet were, are, and always will be the most fulfilling thing ever. Thank you rollerblading. - Tom Couvreur.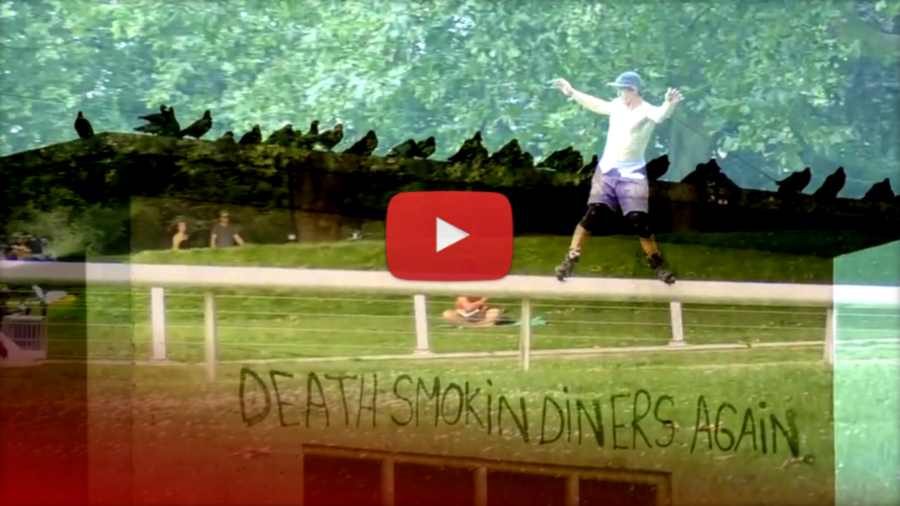 Shot mainly in Ghent, Belgium. Mostly by myself, sometimes by my friends. Featuring: Dennis Van Stappen, Mint Nevejans, Matti Mateo, Niels Bulens, Kevin Francq, Aniek Kerkhofs, Frieder Jan Moerman, Bart Van Wulpen, Gilles Buelens, Björn Vanoverberghe, Jan Delbaere and Tom Couvreur.
9000 SESSIONS logo by Wouter Lierman (IG). Music: Neon - Voices, Fatih - 9000, Vive La Fête - Tics Nerveux, Raketkanon - Ricky. 9000 SESSIONS is for the children! Thank you for watching.