Delfon Dio, A film by Karsten Boysen & Benjamin Buttner.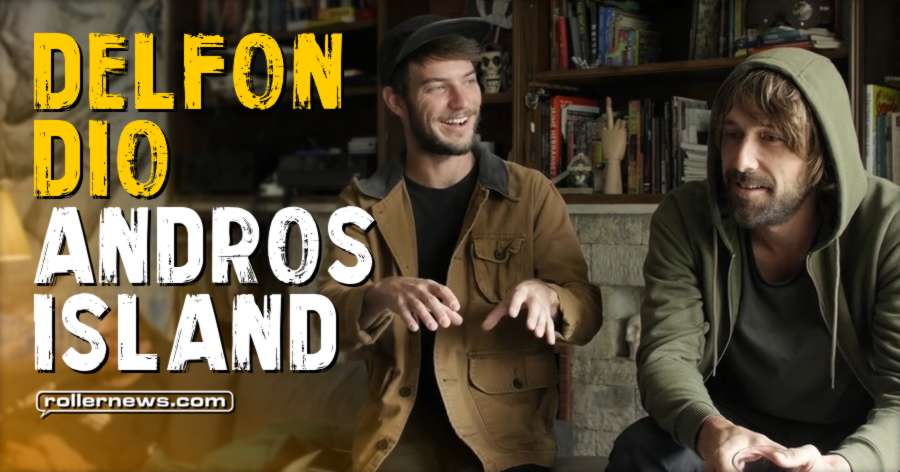 "So, you take the dirt track, take a BMX dirt track, and then just dip it in concrete… Fondue, you know? And there it is: bee hive". - David Sizemore.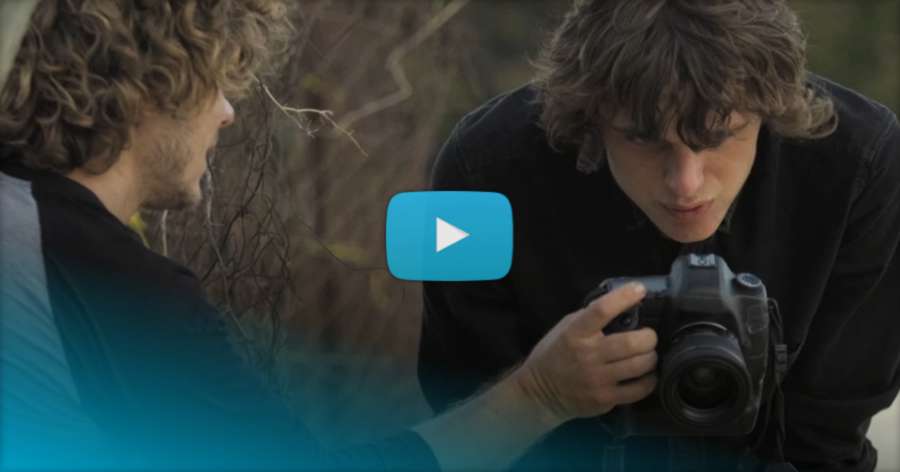 For our three week trip to Greece, we didn't plan many locations, but this was one was a must do! Featuring: Scott Quinn, Carson Starnes, Chris Farmer, Josh Glowicki, Joe Atkinson, David Sizemore, Dominik Wagner, Chris Smith & Richie Eisler.
Thank you to everyone who bought Delfon Dio so far! All the profits are being used to put right back into the next big Cayenne trip coming up very soon :) Go get the video at Thecayenneproject.com and help us fund the next one! Special thanks for letting us skate your paradise Nikos! If you wanna learn more about Andros Island, go to Bluenigma.com.
Delfon Dio, More Media - PLAY: Premiere Tour | Trailer | Teaser.