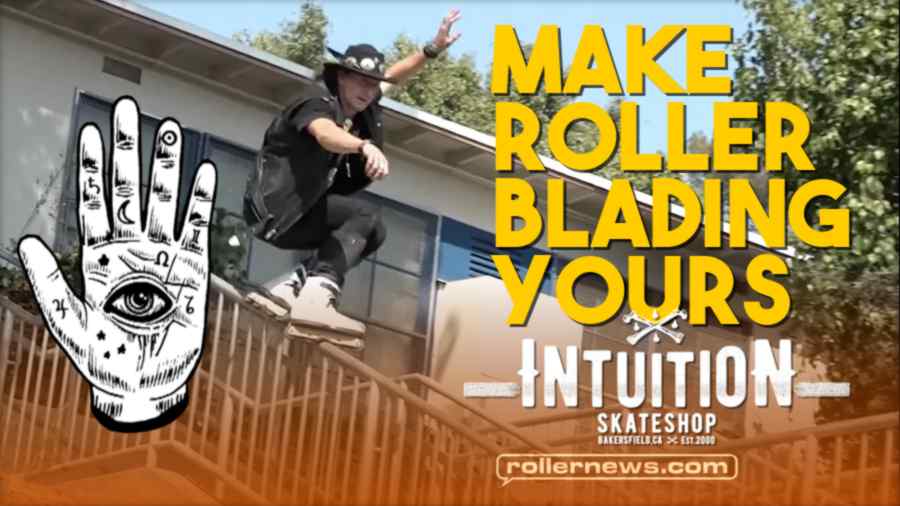 The first Intuition Skateshop team / crew edit to premiere in a theatre - at the The Blading Cup 2021 Film Fest, no less! Rollerblading is an individually expressive physical outlet that we share together. Make Rollerblading Yours Vol 1 gives you a look into what the Intuition team & friends have been creating on the streets of California this past year or so.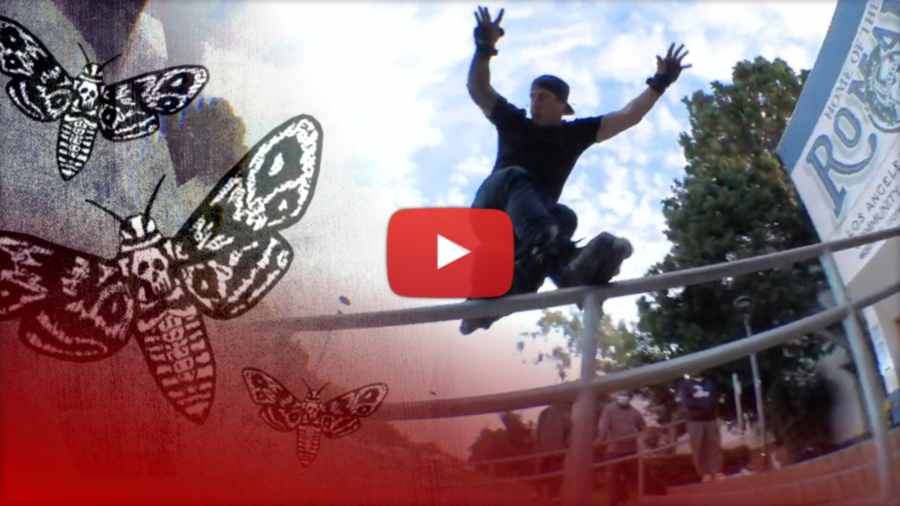 Featuring Intuition team riders Chris Farmer, Chad Tannehill, Chad Hornish, Damon Franklin, and Anthony Luna. Also featuring Intuition founder Matt Mickey and Intuition shop manager / YouTube director Cody Norman - along with Jacob Bouzaglou, Malachi Leon & Brooks Nelson.
Filmed by: Cody Norman, Ted Harder, and Chad Tannehill. Directed / Edited by: Cody Norman.