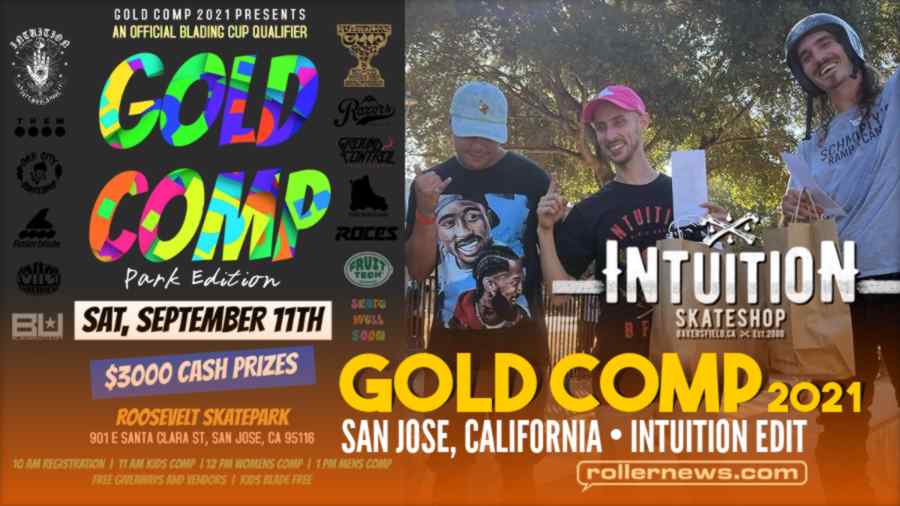 With $3,000 in cash prizes up for grabs, it's no surprise that 'The Hornet' Chad Hornish (Intuition Skateshop team rider) swarmed in and left NorCal with heavy pockets! Intuition YouTube director Cody Norman gives you exclusive access to all the action at Gold Comp 2021. What are you waiting for?! Click PLAY, and pull the gate in this urethane rodeo!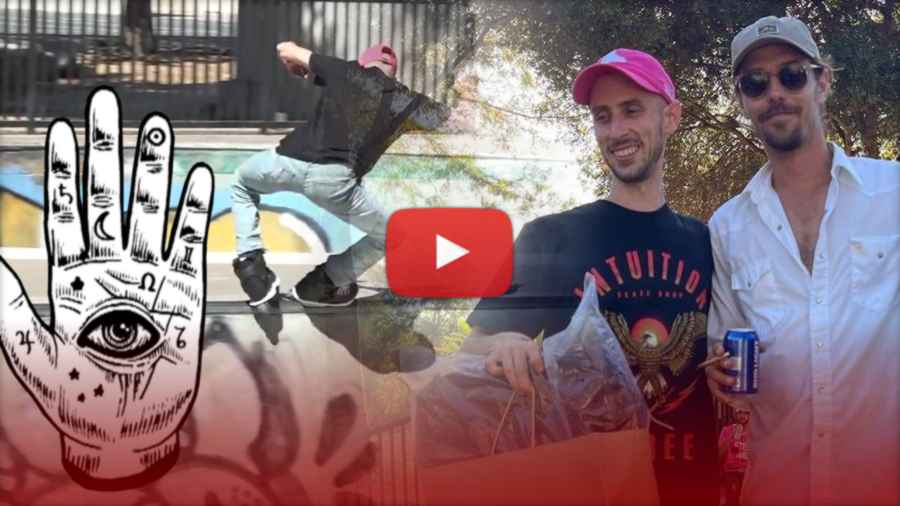 Featuring Chad Hornish, Korey Waikiki, Eric Michaels, Chris Calkins, John Vossoughi, Josh Tipton, and more!
Men Results
$1,000 - Chad Hornish
$300 - Eric Michael
$100 - Korey Waikiki (Sneaky)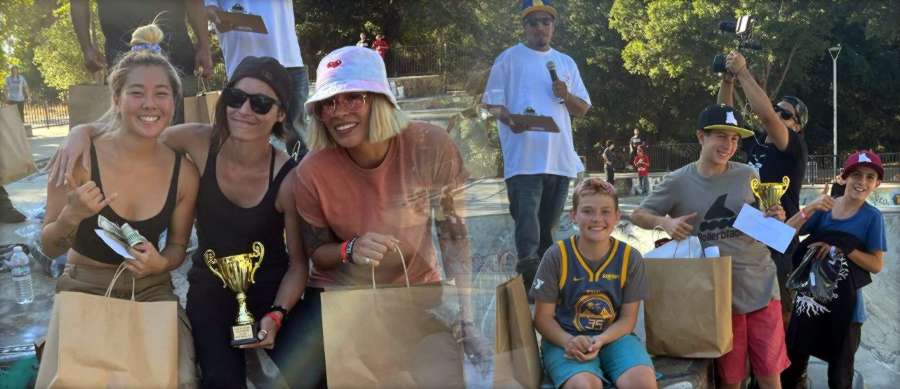 $1,000 - Tina Bell
$300 - Alli Allison
$100 - Gaby Velasquez
Under 18
$100 - Alex del Campo
Zack del Campo
Spencer wilson
Hosted by Josh Goldberg. Photos courtesy of Gold Comp.