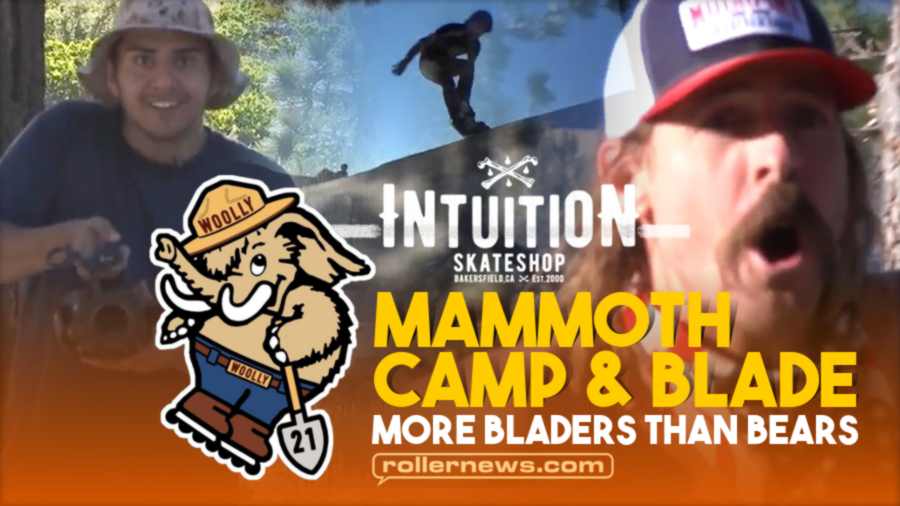 The annual Labor Day Weekend excursion to Mammoth Lakes, California continues. This year, they shut down the National Forests and lakes, to prevent more forest fires! That didn't discourage us rollerbladers, as we were there for the concrete skate parks in Mammoth and Crowley Lakes - and the camaraderie!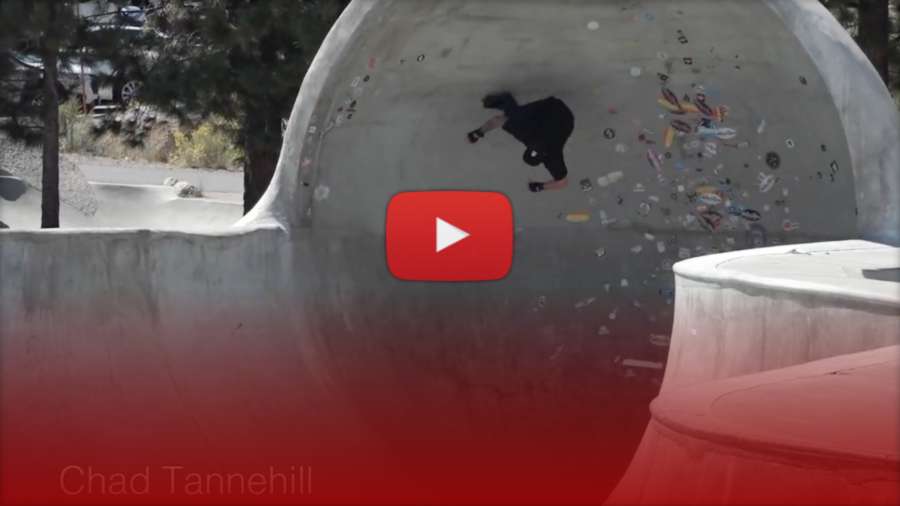 Set your sights on hi-def adventure blading, and tag along as Intuition YouTube director Cody Norman gives you and in depth look at this raucous pack of wanderlust rollerbladers. Featuring: Intuition rider Chad Tannehill, Intuition Skate Shop founder Matt Mickey, Isaac Alvarado, The Arvinites, Ted Harder, Travis Richardson, Edgar Rosales, Malachi Leon, Ian Matthews, and more.
Filmed by Cody Norman, Ian Matthews, Andrew Scherf, Malachi Leon, Ted Harder, Matt Mickey. Edited by: Cody Norman.
Previously: Rollerblading Gold Comp 2021 - Intuition Edit by Cody Norman. With Chad Hornish, Korey Waikiki & more! | Visit Intuitionskate.com.