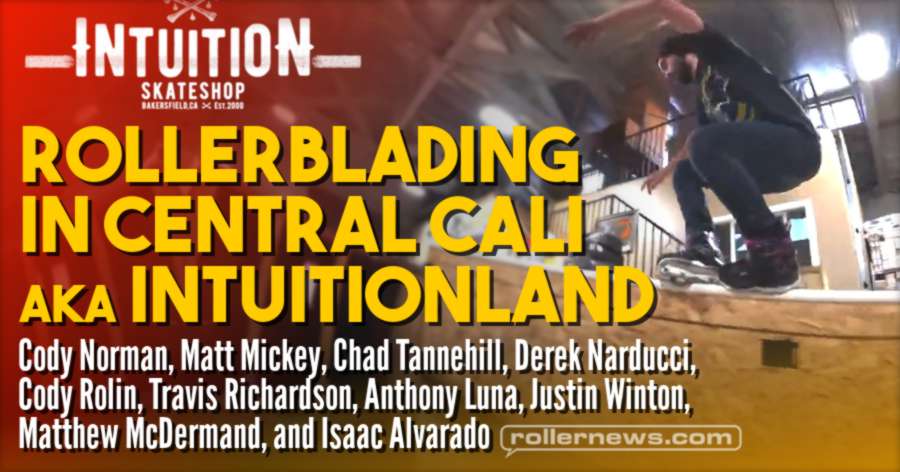 Setting up a weekly session in your area, and consistently showing out to skate is the best way to grow your scene and expand your skills on rollerblades / roller skates! It can be a local skate park, a well lit parking lot, the local roller rink, or a grind box in your driveway. Make rollerblading yours! - Intuitionskate.com.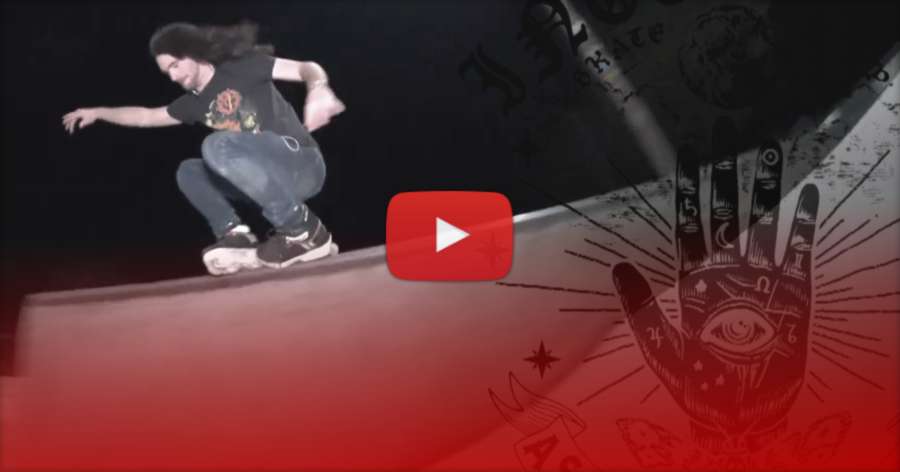 Here in Intuitionland, we meet up for Thursday Night Skate at varying locations in Bakersfield / Central California. These clips are from TNS sessions in March - May 2021.
Featuring Cody Norman, Matt Mickey, Chad Tannehill, Derek Narducci, Cody Rolin, Travis Richardson, Anthony Luna, Justin Winton, Matthew McDermand, and Isaac Alvarado. Stay tuned, because as sure as plywood don't come cheap, our hunger for more skating runs deep! Filmed & edited by Bryant Kornbau.