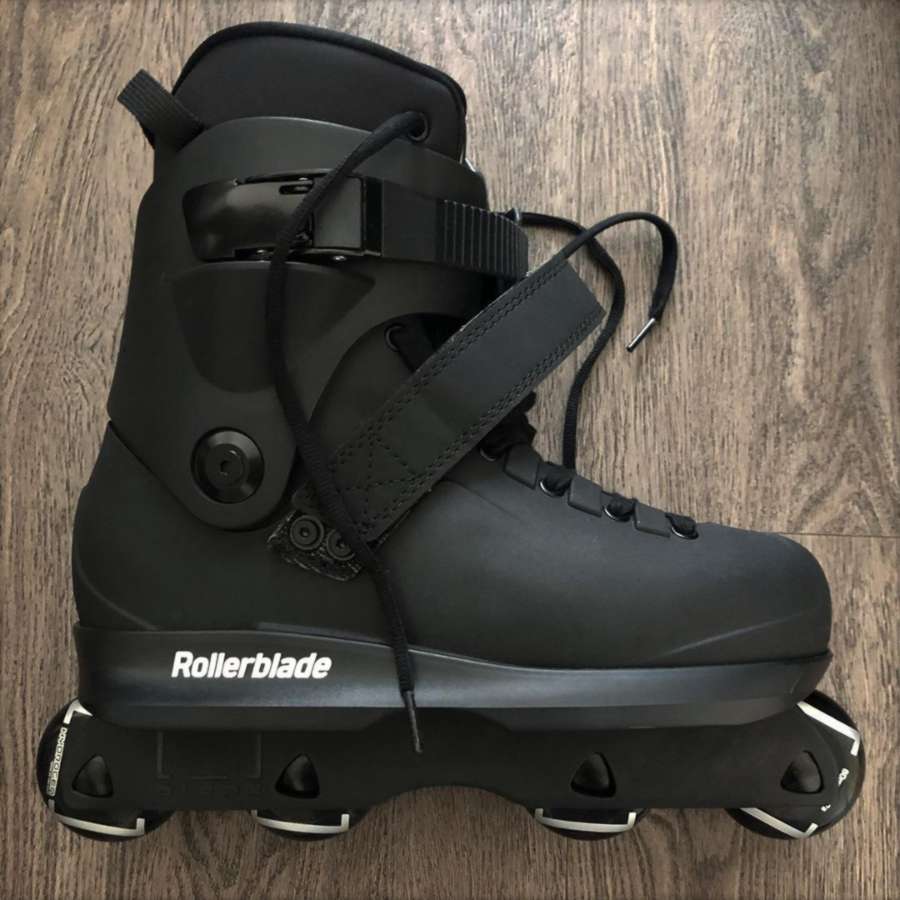 Can finally show y'all what we've been working on. After just about two years of planning and testing with Blank, Rollerblade & Kyle Sola, here is my new pro skate. Never really thought getting a pro skate would even be a possibility. So I truly appreciate all the love so far. - Sean Keane.
Official Announcement
The full Sean Sean Keane pro skate edit is dropping on September 21st. Official release and website launch October 15th on Blankrollingproducts.com. Skates in stores as a limited edition Beta test November 4th. Look for updates @blankrollingproducts.
Previously: Blank Sean Keane Pro Skate, Video by Blade in NY shot at the BPSO 2021.