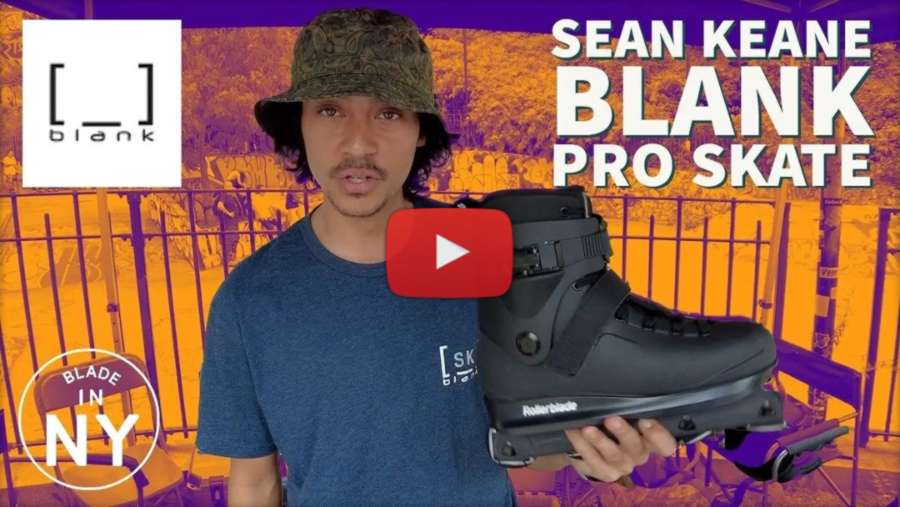 while at the BPSO 2021 I visited the Rollerblade tent and got to see the unreleased new Blank Sean Keane Pro skate. - Blade in NY.
Official Announcement
The full Sean Sean Keane pro skate edit is dropping on September 21st. Official release and website launch October 15th on Blankrollingproducts.com. Skates in stores as a limited edition Beta test November 4th. Look for updates @blankrollingproducts.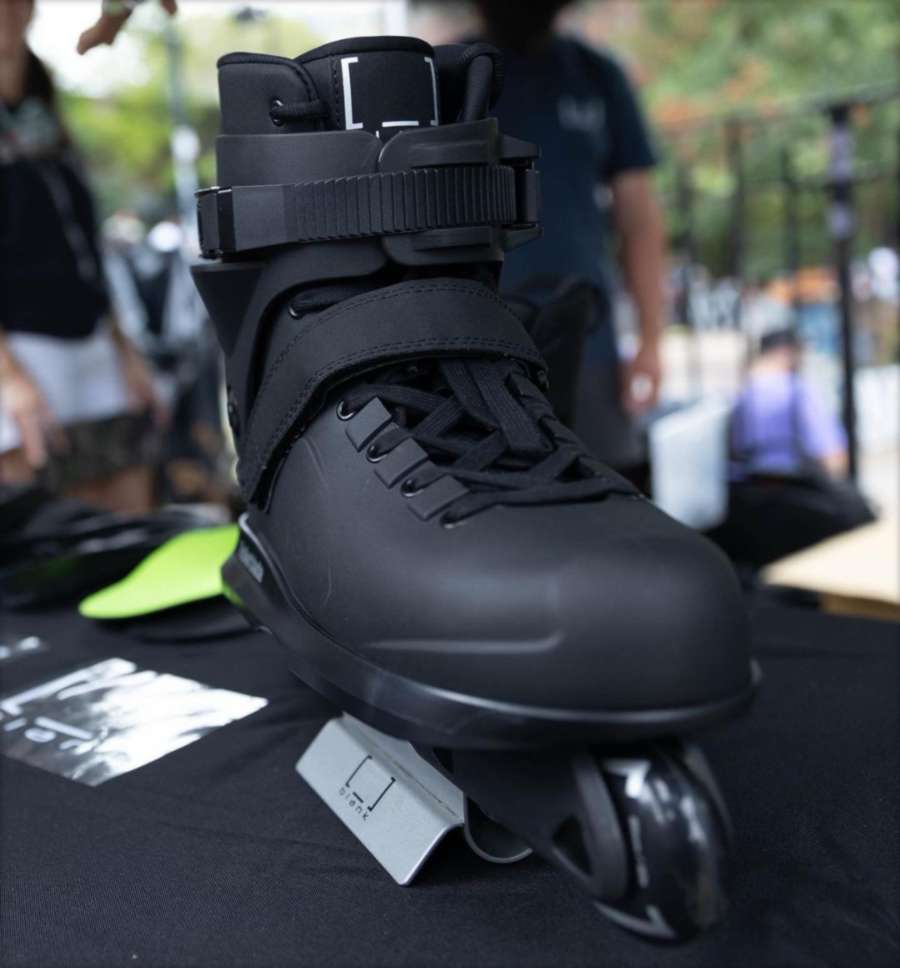 Blank @ BPSO 2021
Had a great weekend at the BPSO 6! Stoked to unveil the new Sean Keane pro skate to the people, if you missed us this weekend we hope to catch you soon! - Blank. Photo: Kept Frozen.
Previous: Blank x Rollerblade, Prototype Skates (August 2021).