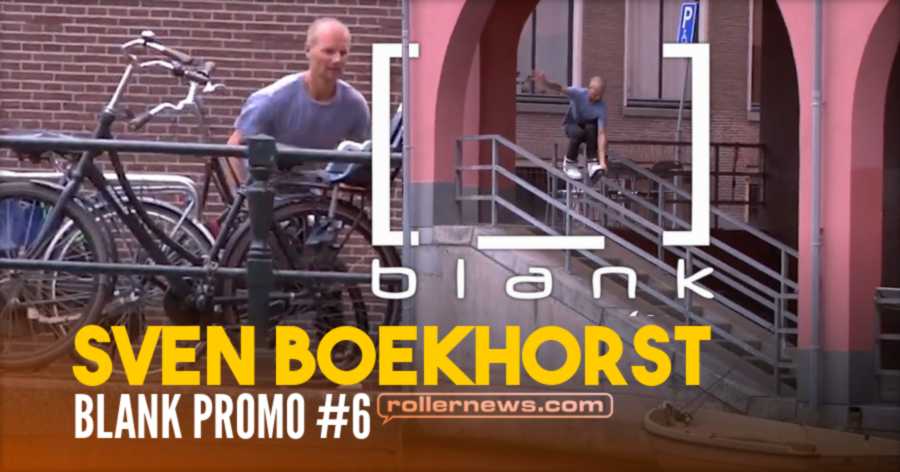 Blank is a sub-brand of Rollerblade, the pioneer of modern inline skating. The streets are your blank canvas, commercial #6. Skater: Sven Boekhorst. Filmed by: Cavin Brinkman. Edit by Taylor Kobryn. Music credit: James Kobryn.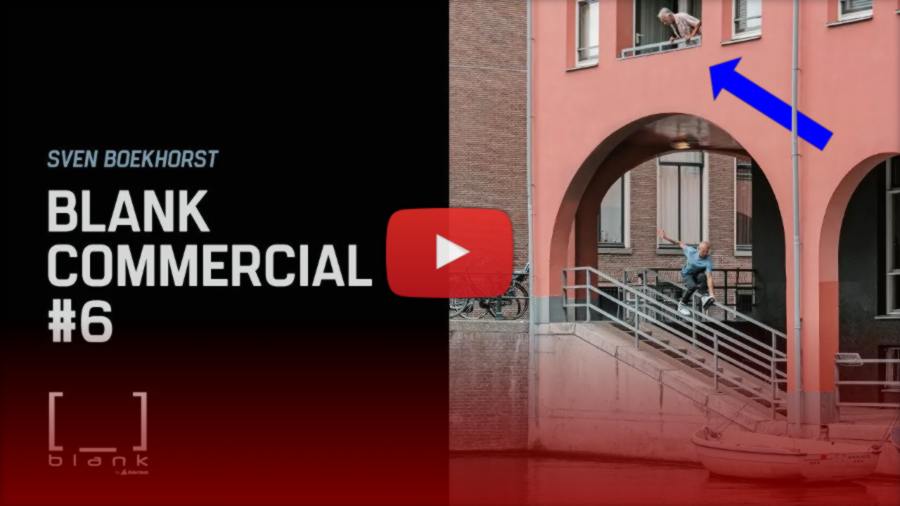 Previously: Blank x Rollerblade, Prototype Skates (August 2021).

Previously: Plastic Pushers - Volume 2 (2021) by Cavin Brinkman.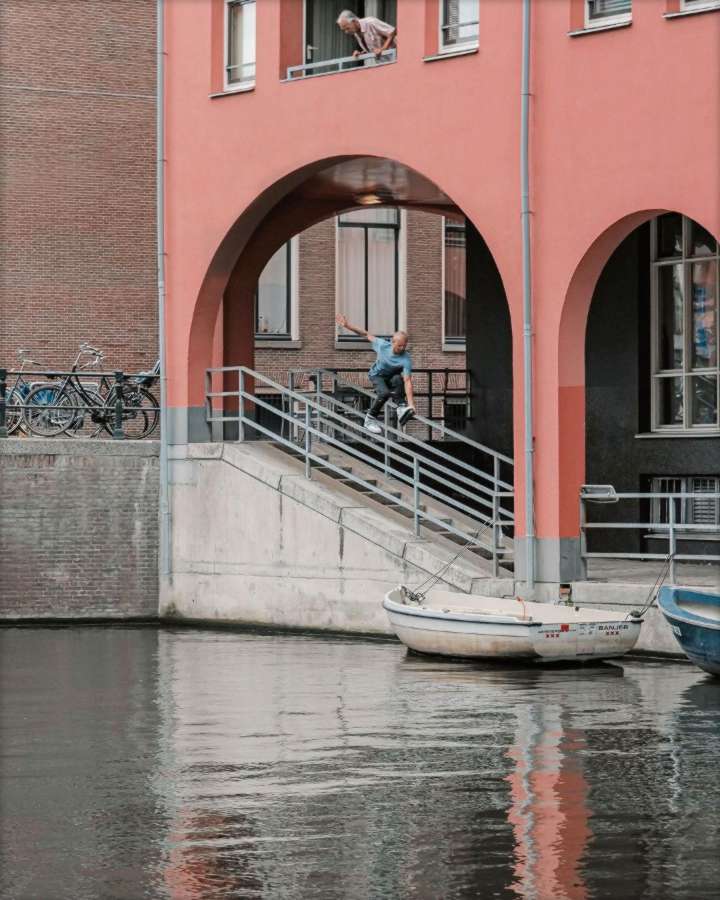 Photo: Niels Groenendijk | Visit Nielsgroenendijk.com.