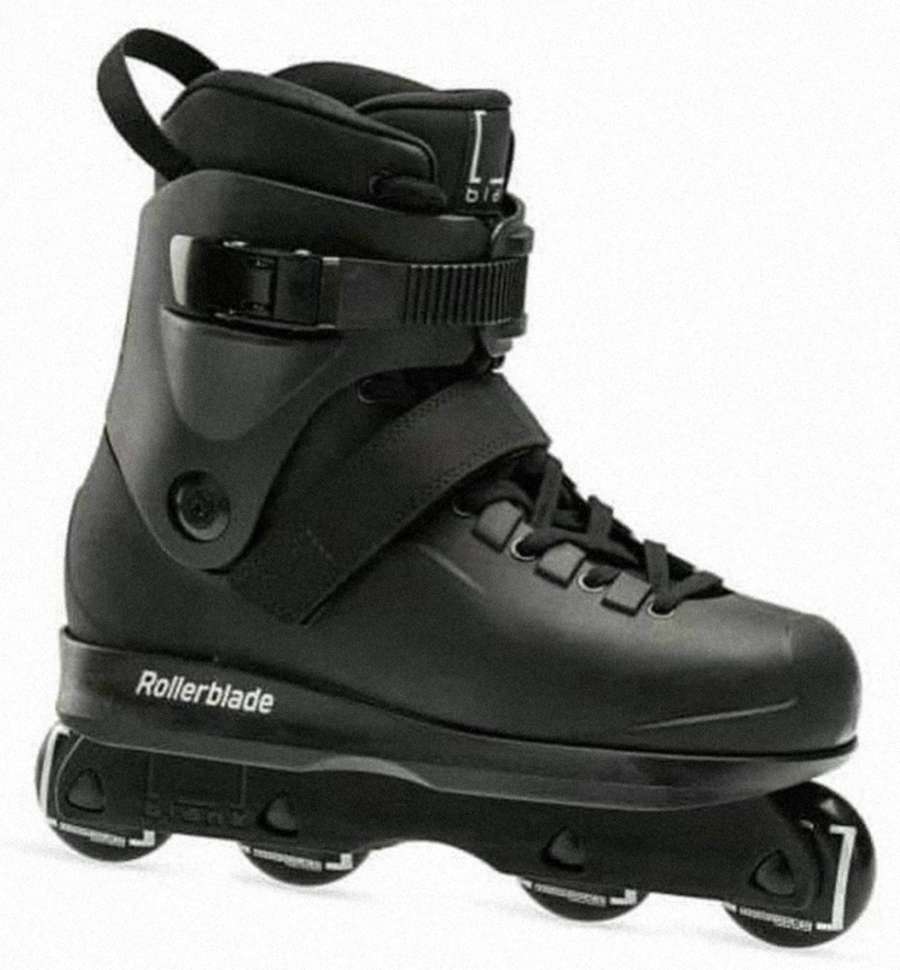 Blank x Rollerblade Prototype Skates. Photo: Blade_Tech.
Here are some words by Tom Hyser / Rollerblade Product and Marketing Manager:
There is a lot to reveal about the new Blank skate. The official release will be October 15th and in stores by November 4th. Stand by for in-depth details, edits and photos regarding this exciting new project from Blank by Rollerblade on October 15th.