Winterclash 2018 with the homies - by Leon Humphries
Annually, the city of Eindhoven has become the venue of what can only be described as the world's most important skate festival. Prior to this year, Winterclash had created then surpassed benchmarks of what a skate event could or should be. Winterclash being defined as a skate competition is way off. […] Article and photo gallery on Bank-ldn.co.uk.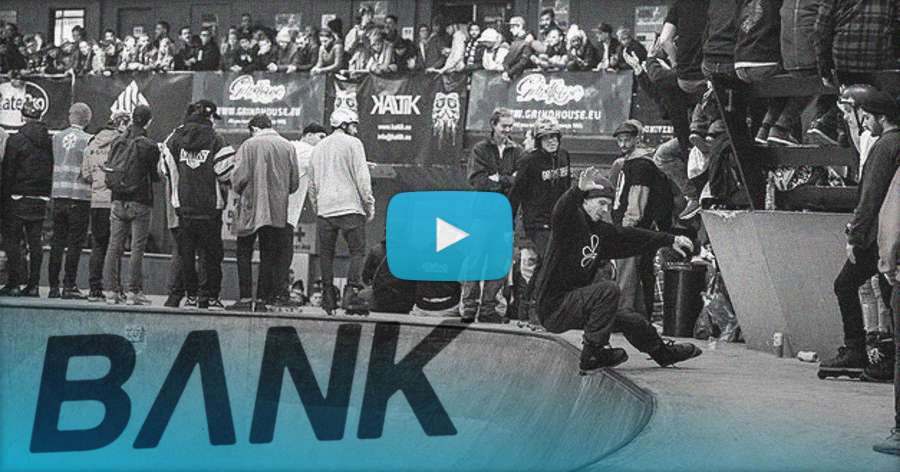 Winterclash 2018 Girls/ AM Highlights with Jeremy Spira & Gino Gotelli
Here are some highlights of the Winterclash for the Girls, Amateurs, and some Juniors. I got up close and personal with Jeremy Spira and Gino Dangers during their warm up. I had a media pass but it wasn't enough for full access, fortunately, i was able to capture some cool moments. Maybe next year Jojo Jacobi will give me an yellow or orange vest lol. Enjoy. - EleventyOne Productions. Music: 1st Song: Cumbia De Nuevo Leo, 2nd Song: Maxo Kream - G3, 3rd Song: Jonti - Rain.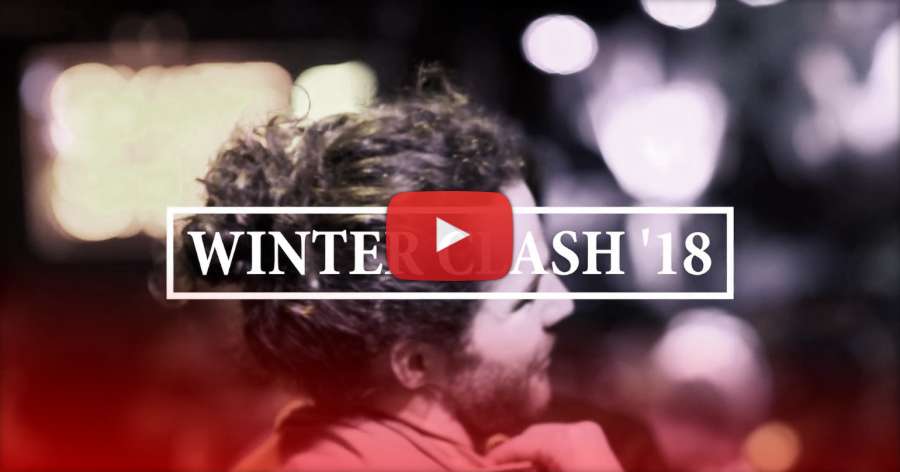 0:48 Warming up With Jeremy Spira - 1:57 Warming up with USD rider Gino Dangers - 2:56 Girls and AMs.