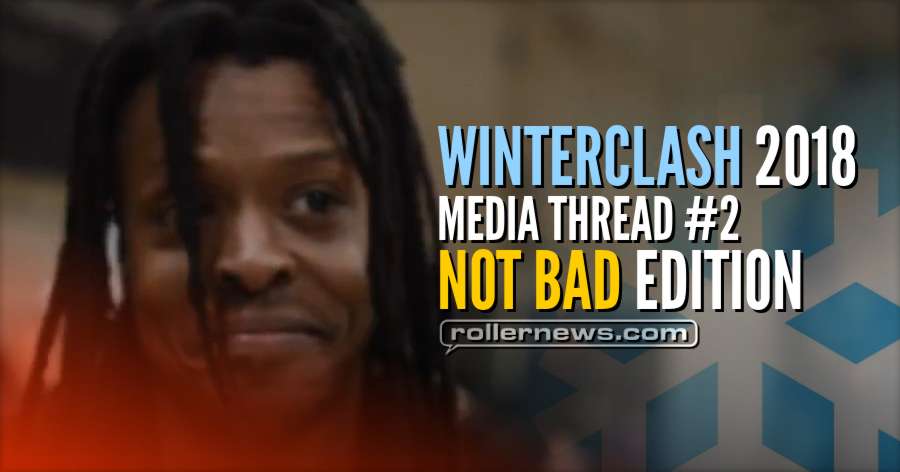 REMZ x CLASH 18
Editing and main camera by Michael Witzemann ; additional camera by Evert Lubja and Marius Gaile. Featuring Chris Haffey, Jo Zenk, Nils Jansons, Evert Lubja & Micheal Witzemann.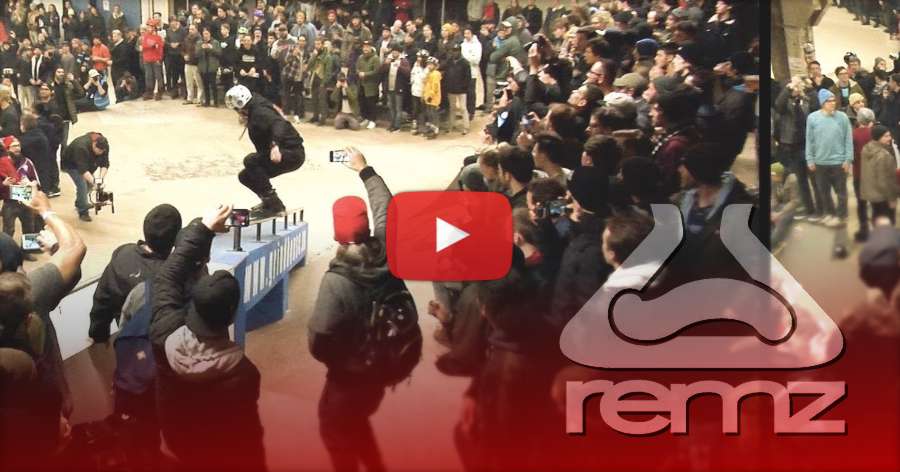 Bladies Finals 2018 by Skamidan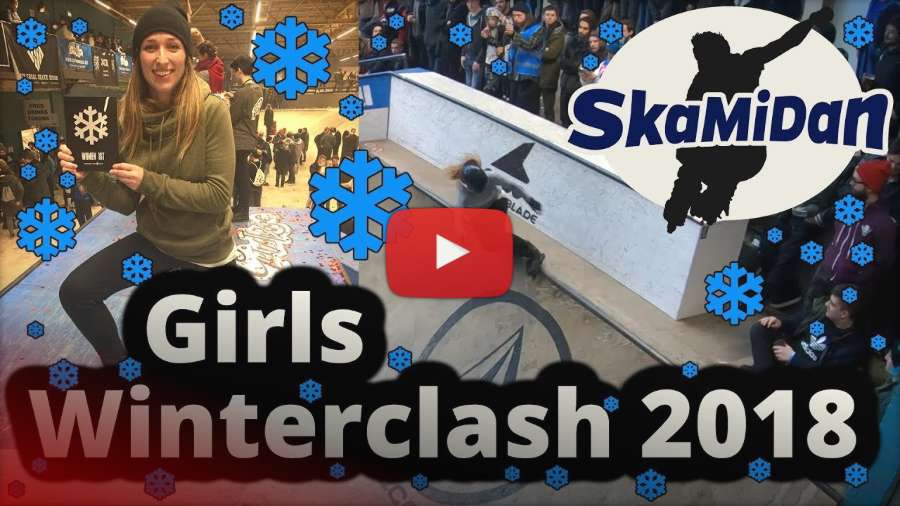 Slo Mo Edit by Anthony Moss (Amos Media)
Another great weekend had at the clash. The out battery died prematurely but sure what can ya do? I had every intention of staying sober and getting some whopper shit but that didn't pan out to well, this is the best of what I got, looking forward to next year already! Although my body isn't! Shot on a Panasonic GH5 at 180fps. Shot and Edited by Anthony Moss. Music: Safia - Make Them Wheels Roll.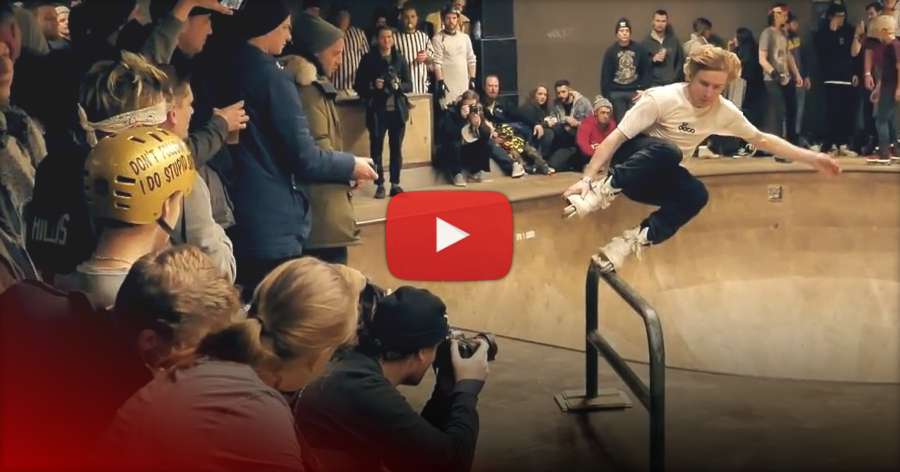 Martin Bommeli - Swiss Edit & VLOG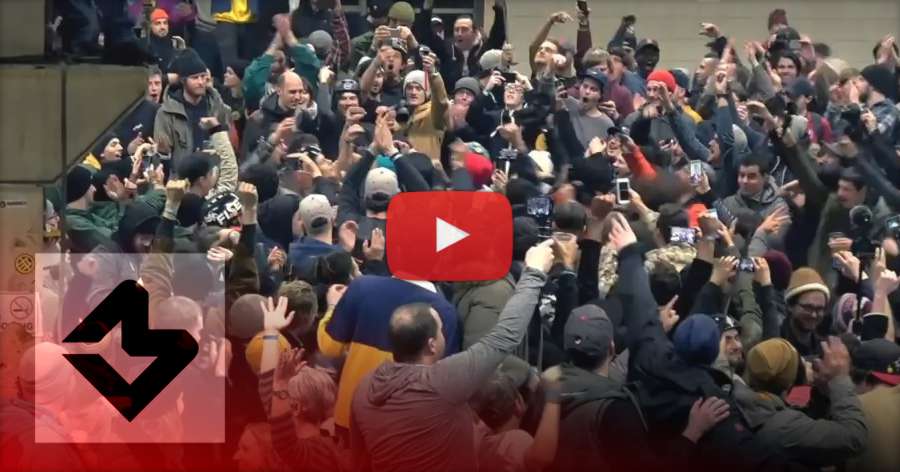 ZWZTJES TV @ Winterclash 2018 - Part 1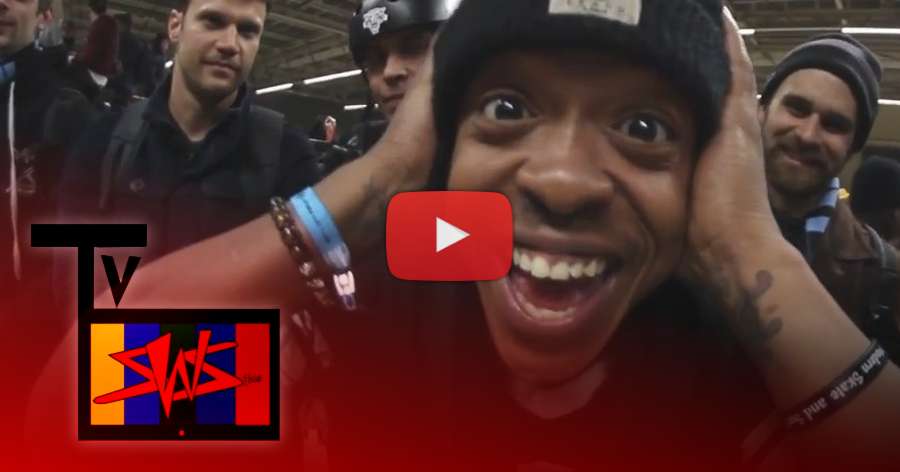 Slow Motion Edit by Ivaylo Kovachev
Shot with: Nikon D3200 35mm f/1.8 @60fps & iPhone X @240fps. Camera & edit: Ivaylo Kovachev. Music: Jetta - I'd Love to Change the World (Matstubs Remix).