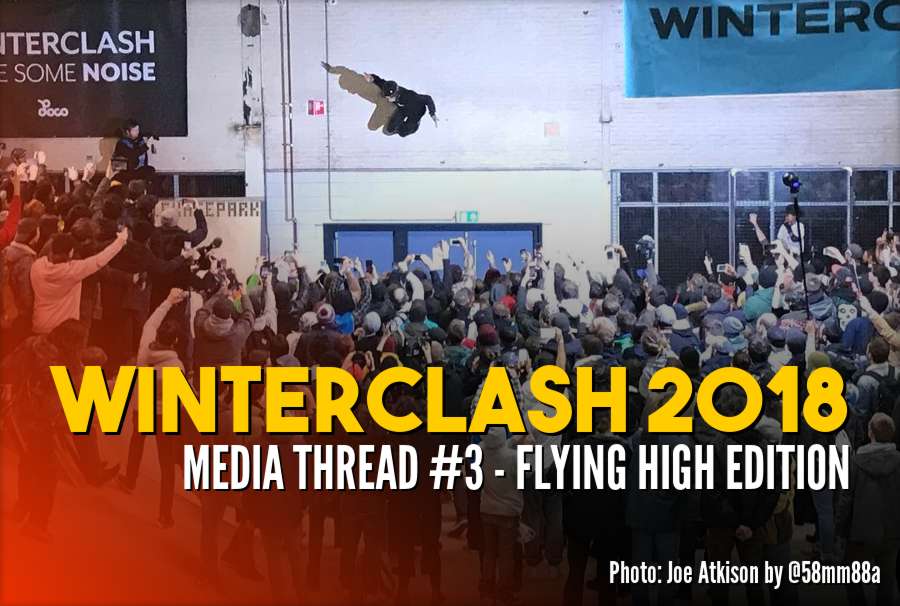 Photo: Joe Atkinson, by @58mm88a.
Winterclash 2018 impression by Femke van Velzen
Winterclash is THE aggressive inline skating competition, thanks to all the 40 countries to compete. Thanks for the awesome Winterclash 2018 and I hope to see you back at Winterclash 2019! Shots made of the hanglosers superbowl and the Finals.
Winterclash 2018 - Skatepro Edit