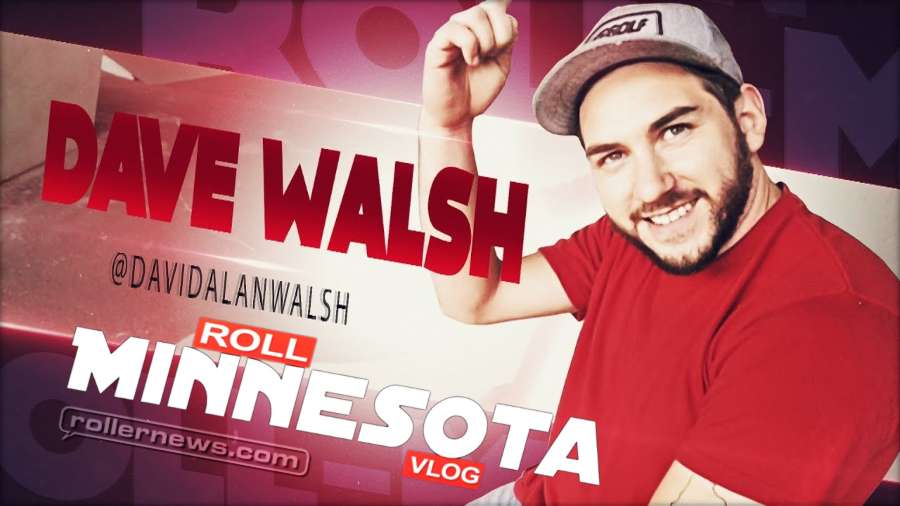 Dave Walsh has been putting down jaw-dropping tricks all year, and the time has come to showcase some of his 2017 highlights with a short collective edit.
Dave has been a part of Roll Minnesota since the beginning and is easily one of the nicest guys and most talented bladers you could ever meet.
This year was easily one of the most amazing and fun years of blading, and I think I speak for the whole Roll Minnesota crew when I say thanks to everyone who has supported us along this journey! I can't wait to see what new adventures 2018 brings!
Filming Locations: Shakopee Skatepark, Chaska Skatepark, Overpass Skatepark, Superior Skatepark, Rochester Skatepark, Austin Skatepark, The Factory, Street Skating.