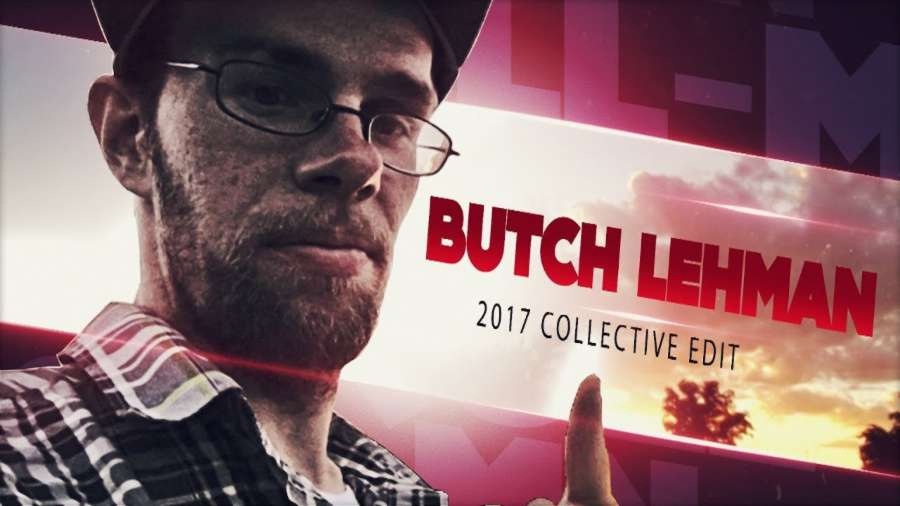 Merry Christmas and Happy New Year! As 2017 draws to a close, I thought it would be fun to assemble some of my favorite clips from the year into a short collective edit.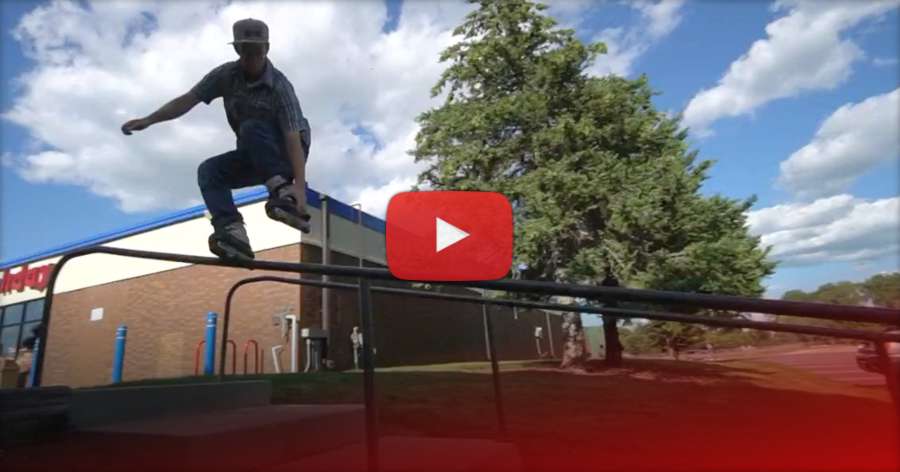 This year was easily one of the most amazing and fun years of blading, and I think I speak for the whole Roll Minnesota crew when I say thanks to everyone who has supported us along this journey! I can't wait to see what new adventures 2018 brings!
Filming Locations: Shakopee Skatepark, Chaska Skatepark, Chanhassen Skatepark, Mound Skatepark, St. Louis Park Skatepark, Overpass Skatepark, Superior Skatepark, Rochester Skatepark, Austin Skatepark, The Factory & Street Skating.