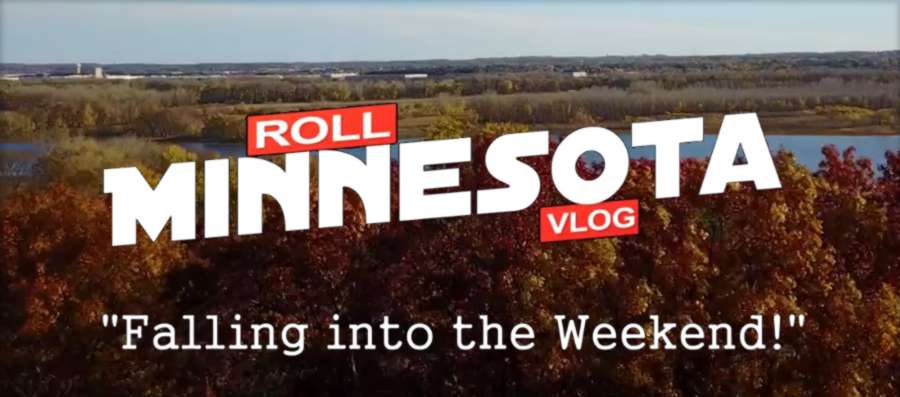 Minnesota falls are as beautiful as they are unpredictable! In this episode, we celebrate fall break by touring several Minnesota skateparks, including St. Anthony where we get some revenge on the box that put Mike in the hospital.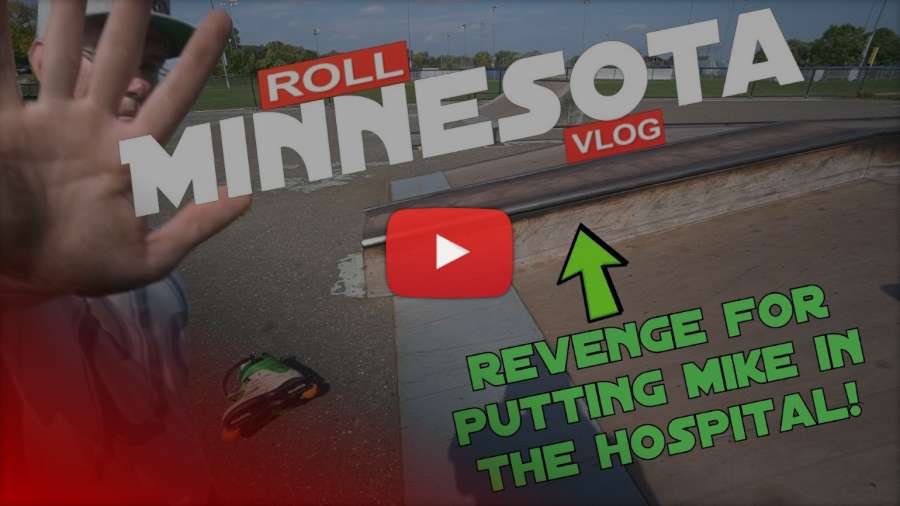 While filming the week before, Mike suffered the worst fall I have ever witnessed in person, and he was rushed to the hospital by ambulance for head trauma. He is making a full recovery and is one of the toughest guys I have ever met! This video is dedicated to Mike!
Other skateparks we visited include Oval Skatepark (Roseville, MN), Sweet Roll Skatepark (Shoreview, MN), St. Louis Park Skatepark (St. Louis Park, MN) & St. Anthony Skatepark (St. Anthony, MN).