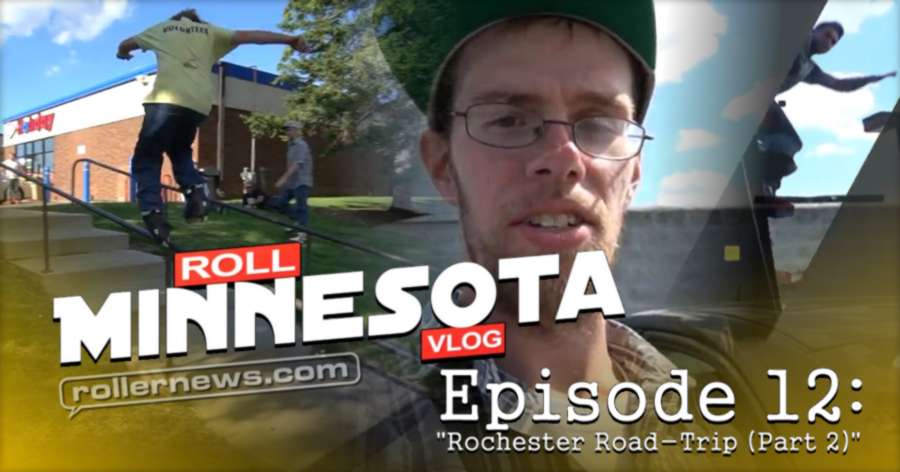 The day continues with food, followed by some street skating. Lots of tricks were landed, but Chase Linzmeyer was the true star of the show and proves once again why he is one of the best (if not the best) rail skaters in the midwest.
Afterwards, we drove another hour south to Austin, MN to check out a legendary skatepark rumored to have round coping on everything… but did it? Part 1: PLAY.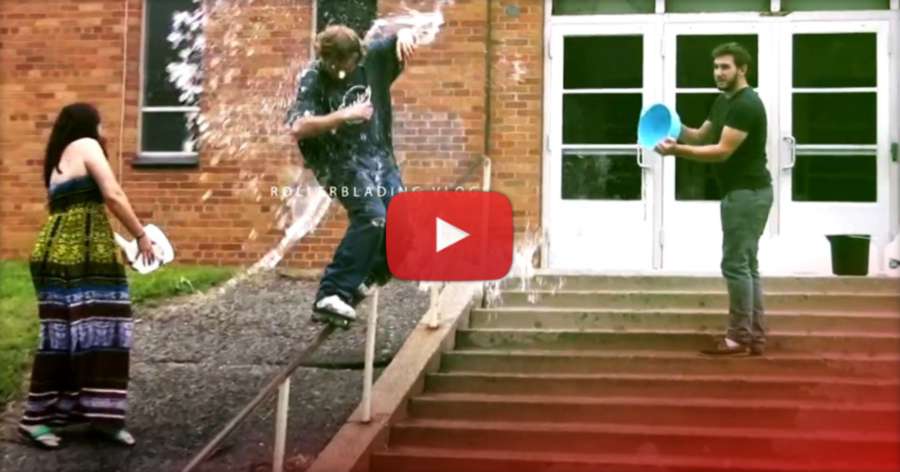 Roll Minnesota Vlog: 12+ Episodes on Youtube.