Happy Thanksgiving Everyone! We at Roll Minnesota thought this would be a great opportunity to serve up some "Thanksgiving Leftovers" and reflect on some of the amazing memories we've shared over the years.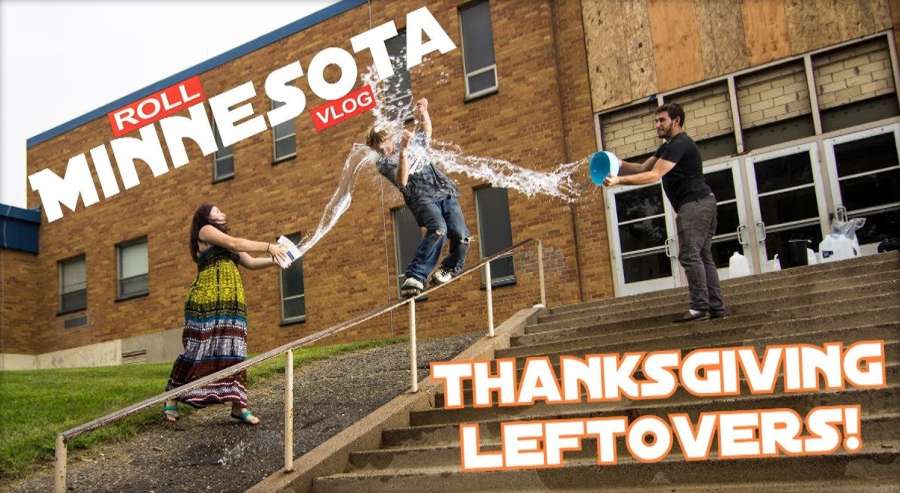 These clips, mostly compiled in the summers of 2012-2014, highlight the culture of comradery we share in Minnesota. Although most of these clips were leftovers, it's great to finally share them with an audience!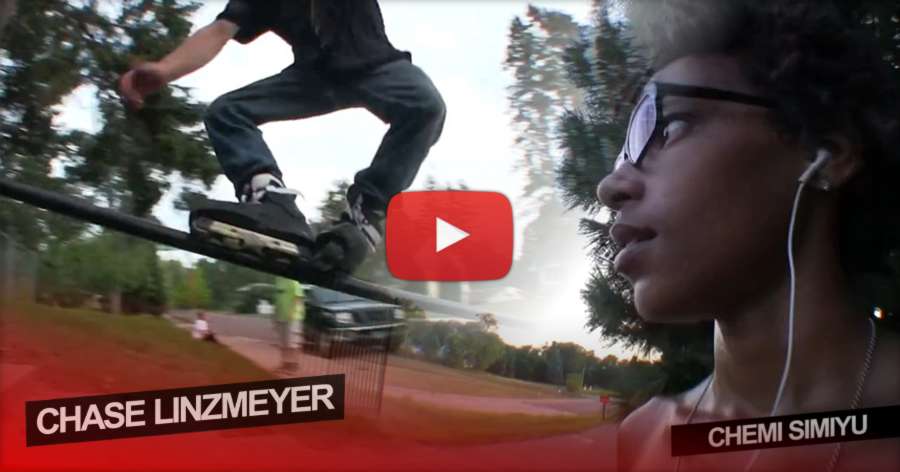 Skaters include Dave Walsh, Chase Linzmeyer, Chemi Simiyu, Butch Lehman, Mike Wilson, Jay Davis, Mike Lufholm, Wilson Robinson, Marshall Hart, Shane McClay, and more. Thank you everyone for being a part of the Roll Minnesota family and a special thank you to all those that participated in the making of this video!