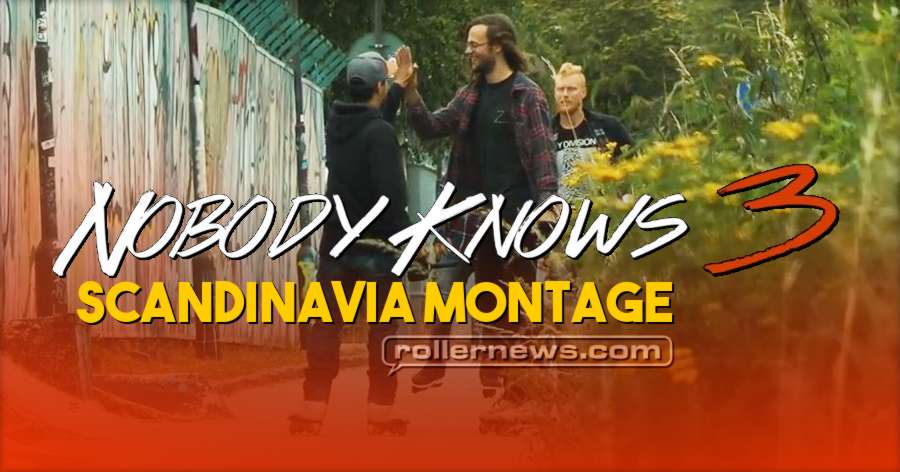 Collected footage from early 2015 to late 2016. Filmed all over Scandinavia. Copenhagen, Oslo, Gothenburg, Eskilstuna, Falkenberg, Helsingborg, Halmstad and Malmo. Filmed with: FS7, FS700, A7SII, GH4 and 60D.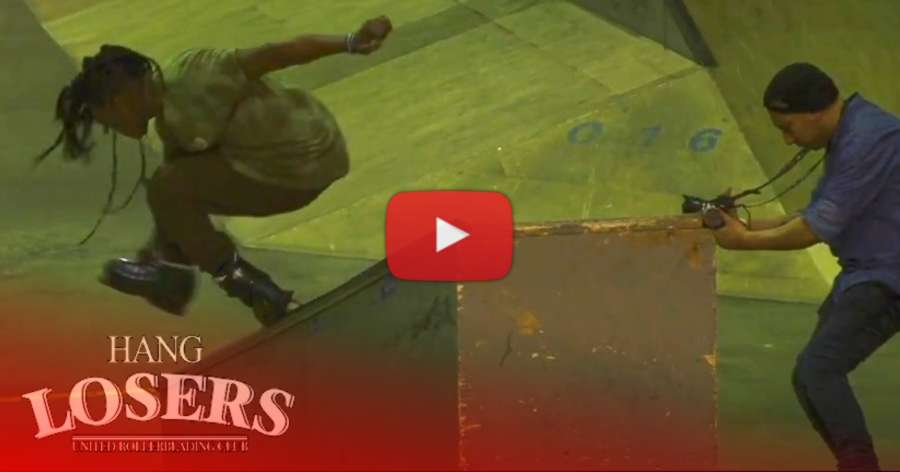 Skaters: Montre Livingston, Axel Bihagen, Adam Håkansson, Johan Svensson, Zebastian Cassel Karnevik, Chris Dafick, Samuel Cabezas, Jacob Juul, Julian Bah, Dano Gorman, Pontus Björkengren, Andreas Papazoglu, Nick Lomax, Marc Moreno, Frederik Kofoed, Martin Danning, Joackim Lundberg, John Lönngren, Ismail Shibli, Linus Lindberg Hansén, Felix Fälling, Bobi Spassov, Sebastián Seufferheld and Josh Glowicki.
Nobody Knows 3, More Sections - PLAY: Bucket List Tour (California, 2018) | Abandoned Water Park - Trailer.