Not all glory is painless, not all vacations are relaxing and it's what's going on behind the action that creates the real memories.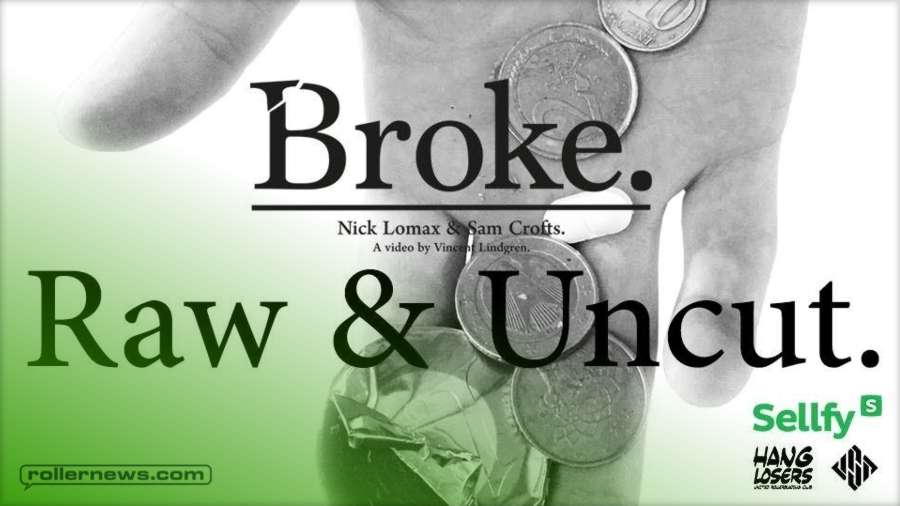 "Raw & Uncut" is all of the leftovers, slams, incidents, good times and frustrating moments during our two week expedition through the Iberian Peninsula together".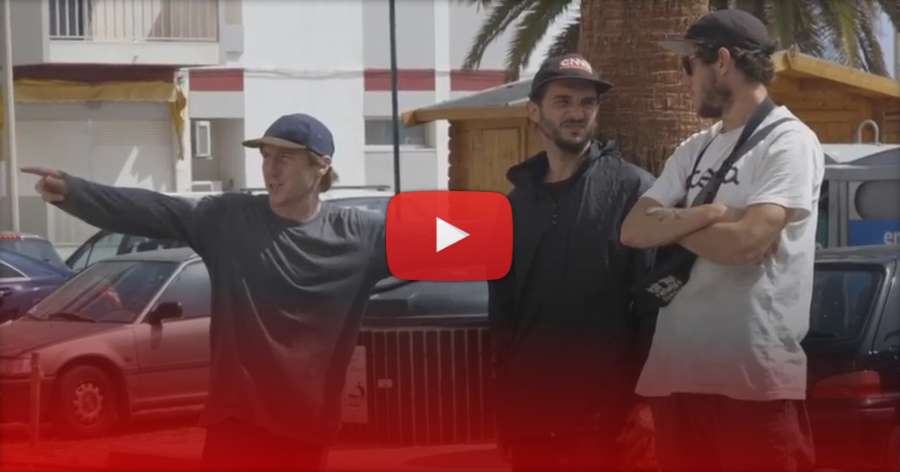 Hang Losers & USD Proudly Presents "Broke - Raw & Uncut". A Video by Vincent Lindgren starring Nick Lomax & Sam Crofts. Shot in the Iberian Peninsula.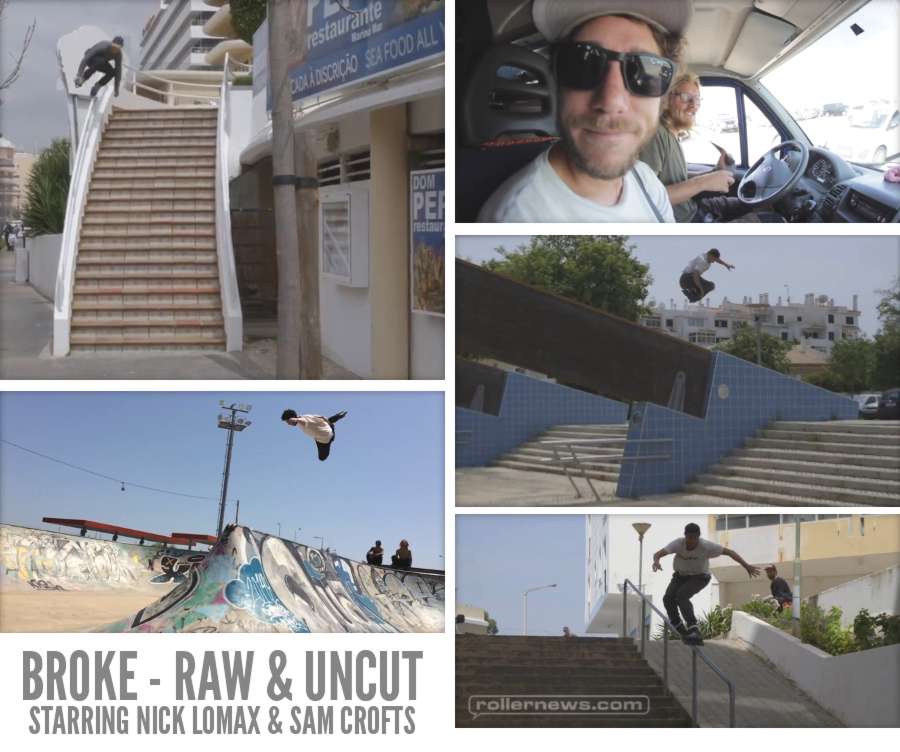 Broke VOD available now for half price via Sellfy.