"I started to film for this movie in the beginning of 2015 then I got bored and put away the project as it weren't interesting enough.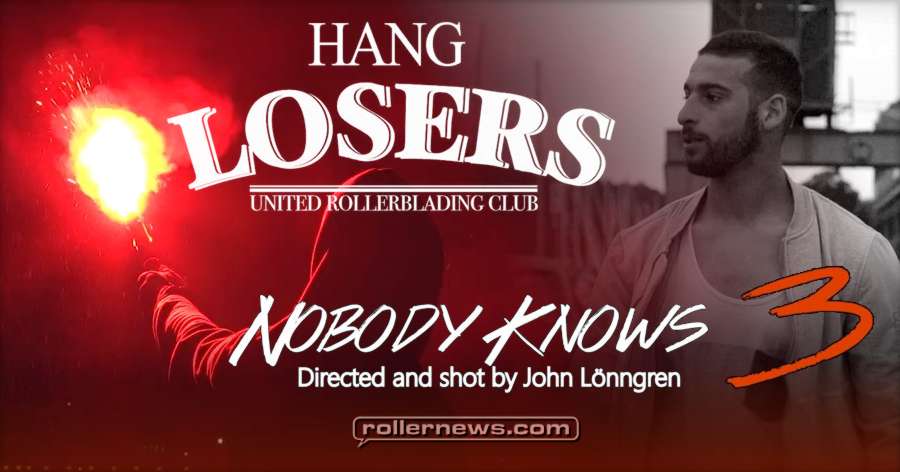 Later on in 2016-2017, new ideas grew with the shot of "Fun City" in Varberg and an old project "Litup", when we only skate at night.
When putting together all these shorts, "California tour", "Fun City" and "Lit up" I finally realized that this is really the next nobody knows movie. - John Lonngren.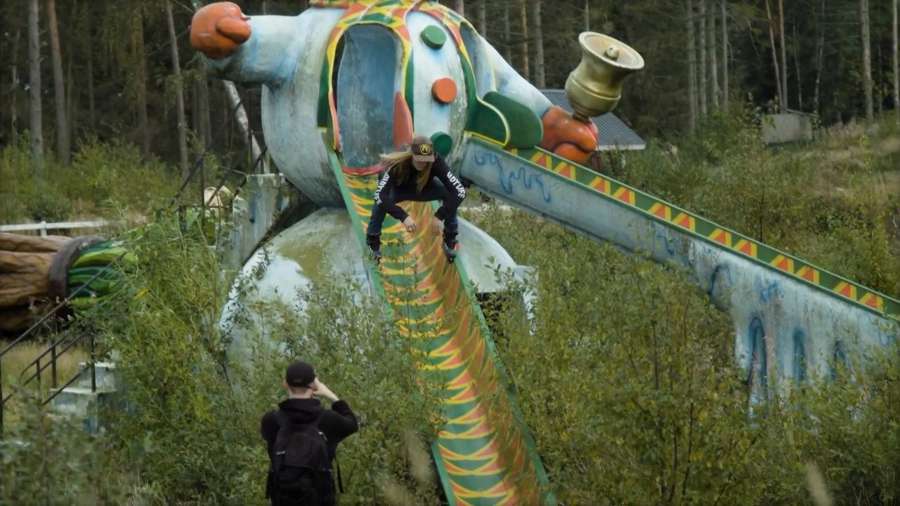 The Shortfilms are going to be released as following: Funcity: 13 january, Hanglosers Bucketlist Tour California: 20 january, 2015-2016 Montage: 27 january, Litup: 3 february, Ayoub El Gharib Documentary: 10 february.