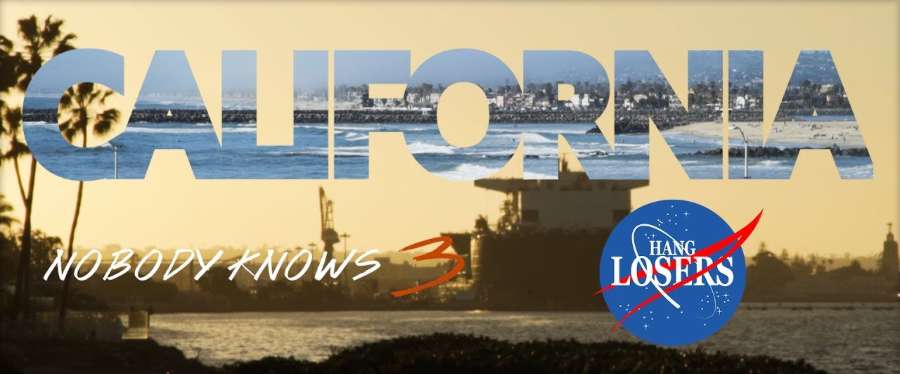 The Hanglosers "Bucket list tour" in California. Probably the best trip I have ever done with so many memories, tricks and laughs.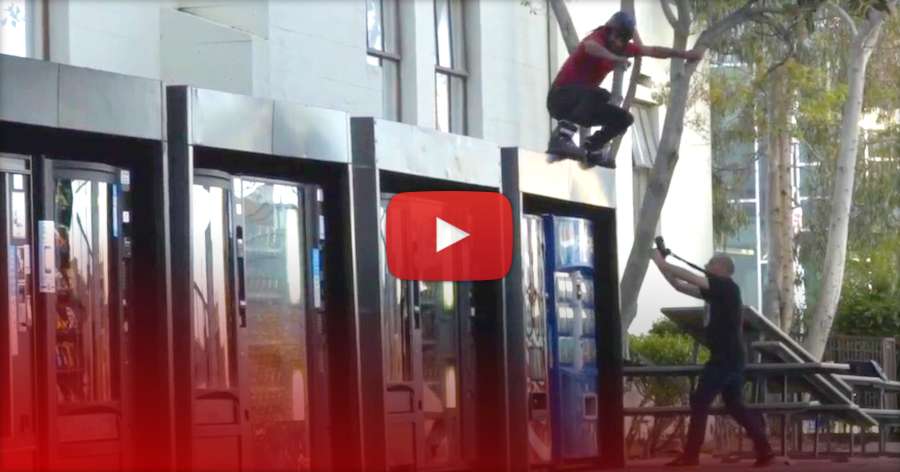 Filmed in: San Francisco, Scotts valley, Los Angeles, Woodward, Lake Dolores Waterpark, Las Vegas and San Diego.

Skaters: Peter Kallio, Gabriel Gök, Sheldon Lapointe, Samuel Cabezas, Igor Jovanovic, John Lönngren, Matthias St John, Jon Fromm, Logan Stell Fowell, G-L Joe, Noah Newber and Richie Velasquez. Filmed by: John Lönngren, Samuel Cabezas and Igor Jovanovic. Mostly with Sony a7sII and a7II.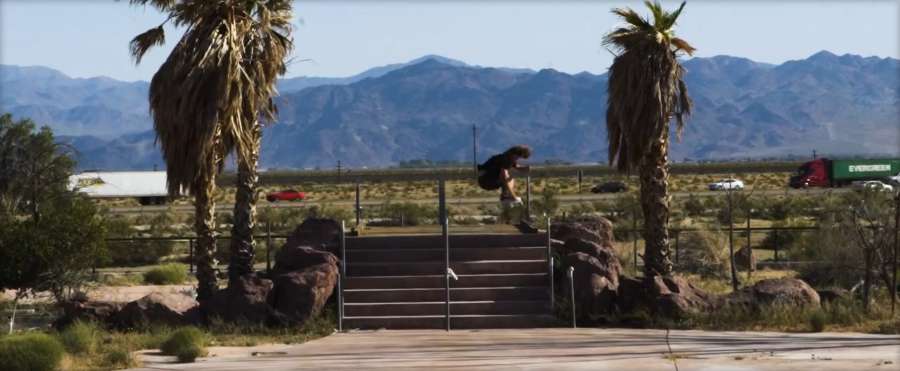 Previously: Funcity: Abandoned Water Park - Nobody Knows 3 (2018) by John Lonngren.