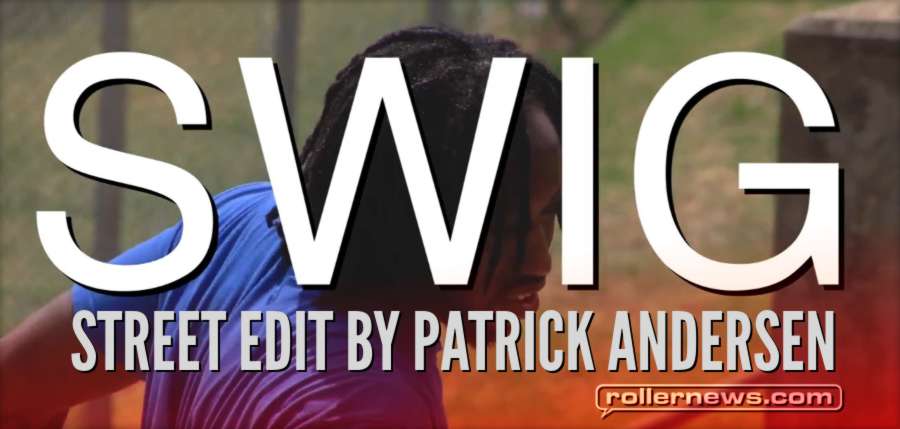 I met Swig about 2 years ago and we have became close friends. We skate anywhere between 3-4 times a week, and when he said he's never had a street edit i jumped on it real quick!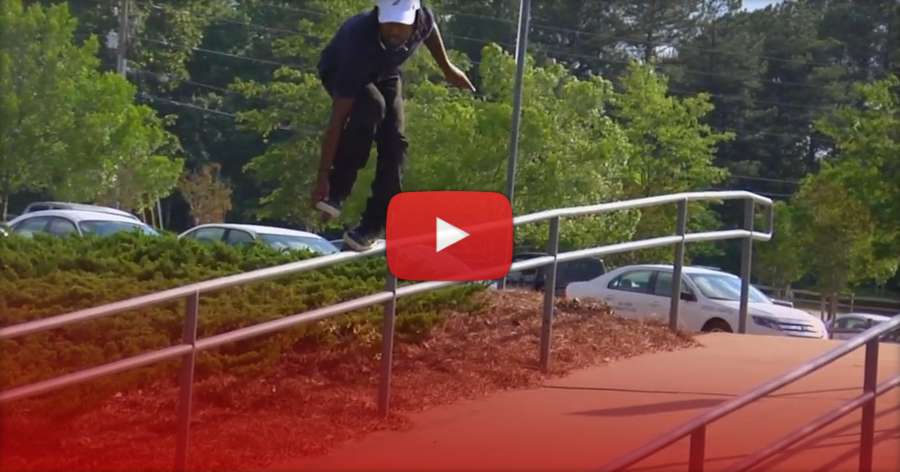 He's the first one to strap up and the last one to stop skating every session. We filmed this all over Georgia and NC in just under 6 months. This is his first street edit and you'll definitely see more from him! - Patrick Andersen.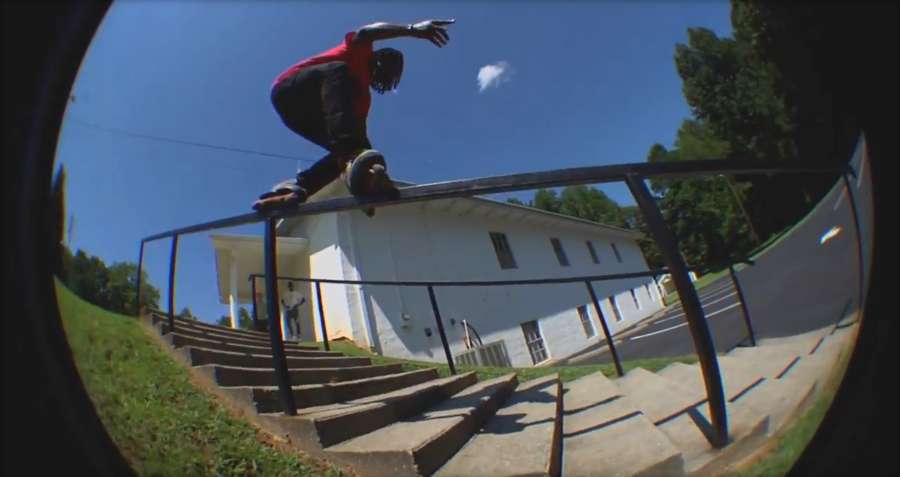 Music: Lte - $Uicideboy$.