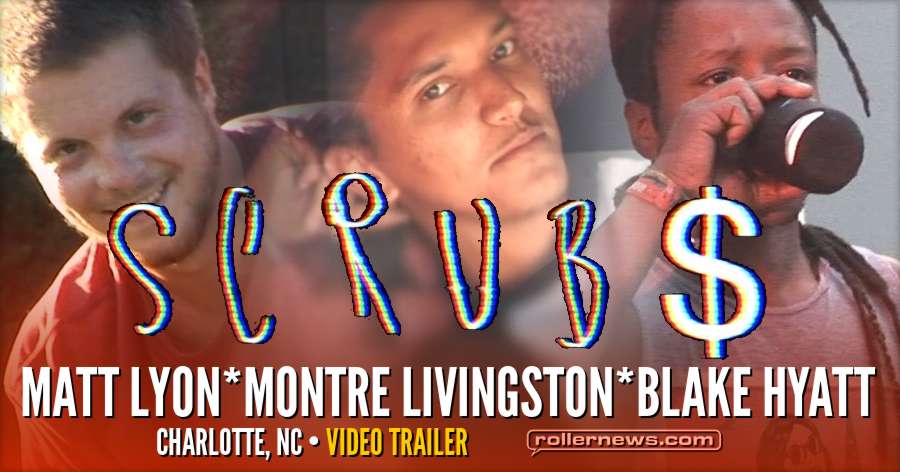 SCRUB$ is a cinematic journey by Mattre Lyonston. Featuring full profiles from Matt Lyon, Blake Hyatt and Montre Livingston. Also featuring blading from the Carolina blade scene. The video is out! Link on Sellfy ($5+).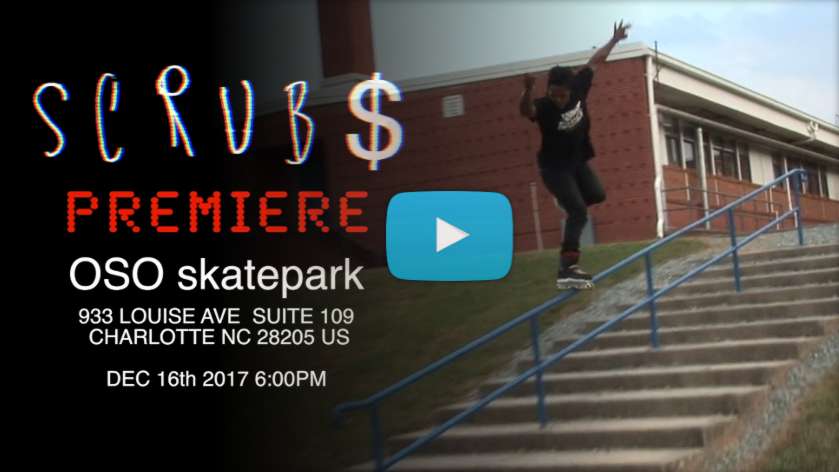 The proceeds help support the skaters involved and the thousands of dollars of medical debt I've gotten into this year.
If you are unable to support don't worry, the video will be free later next year but for those of you who want to view it now, enjoy. Runtime is almost 22 minutes.
Additional filming: Brandon Andersen, Patrick Andersen, Ryan Timms And Long.
Previously: Scrub'N up Clip$ with Montre Livingston & Blake Hyatt (2017) by Matt Lyon.