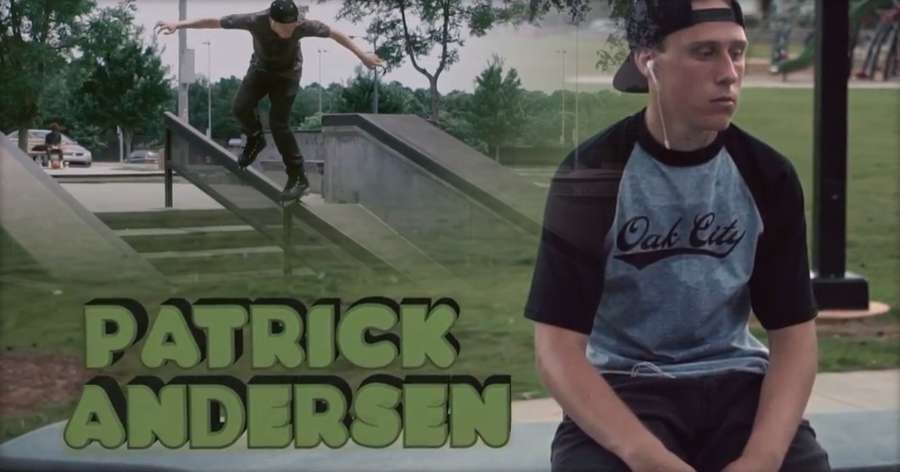 Summers in Georgia are not something to be taken lightly, the weather is very spontaneous and you never know what mother nature is going to throw at you next. Patrick and myself both put in a huge amount of effort to make this project come together so quick (over the course of 4 days).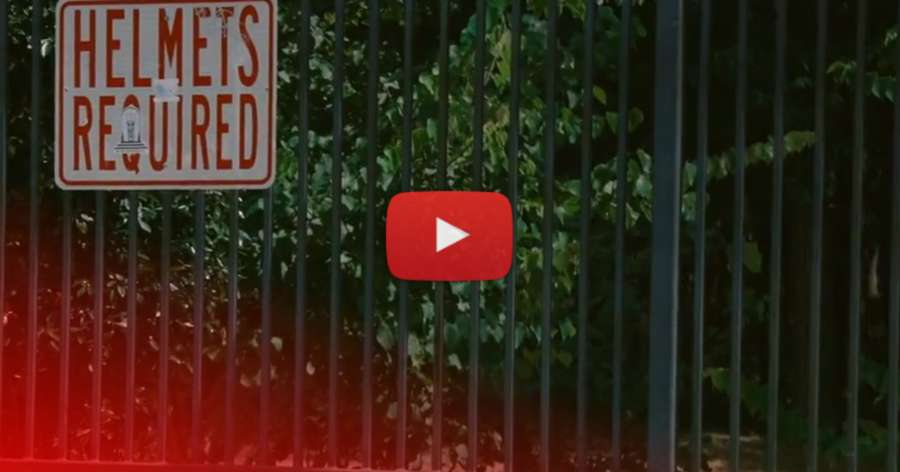 A mix between him not falling on a single trick and myself having a vision for how I wanted this piece to come out made the process so much easier. We both were motivated to make everything right and some tricks were done three and four times so we could get a slow motion angle on the Zhiyun Gimbal or so we could capture a photo for promotional needs.
Carrying roughly 25lbs of gear in the midst of a Georgia summer definitely had it's challenges but, we were out for perfection and nothing was going to stop us! Filmed on location in: Dunwoody, Macon, Grayson, and LilburnShot on Sony fs100 & Sony a6300 (Zhiyun Crane V2). Shot and edited by: Brandersen.