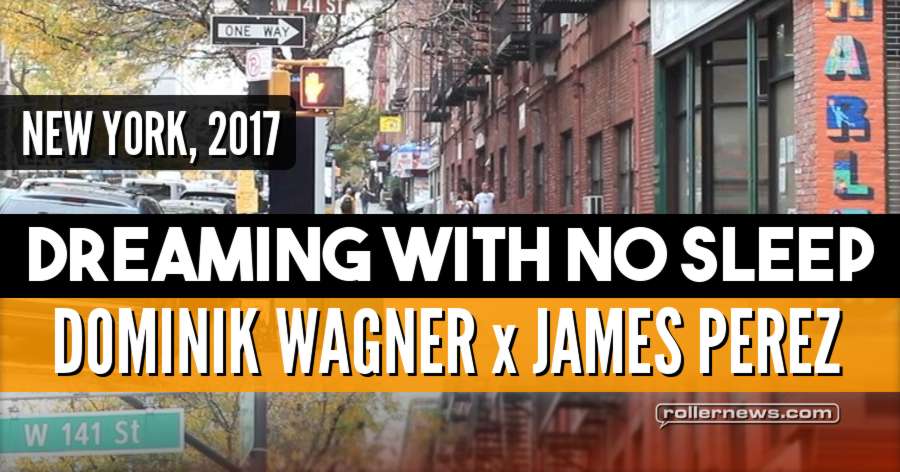 Dominik Wagner was in New York for a couple of days. He arrived on October 19th. Although I had a busy schedule with school, and Dom had a tight schedule with work, were able to spend quality time on and off the blades. It was dope to see a dear friend that I haven't personally seen in years, but of course we always stay in touch and communicate. We managed to get a few clips each, and i decided to put them together as a gift for Dom. I hope you enjoy what I've put together.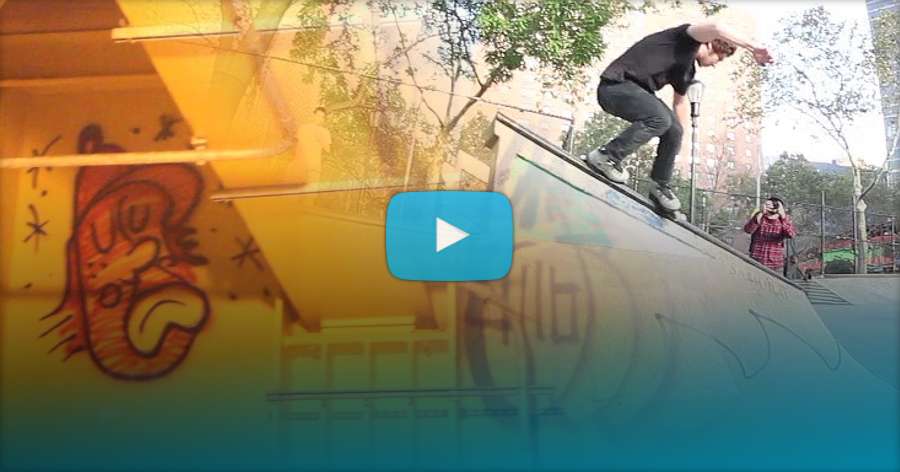 It was dope to skate the Brooklyn Banks with Dominik. I remember years ago, when we were in the area, Downtown Manhattan. We were standing in front of the Brooklyn Banks, and for those that may not know, there is a police station across the street. Dominik was ready to hop over and climb over the gate to get into the banks. Haha I had to stop him and tell him to chill, cops would have arrested us on the spot, this was during the period that cops guarded the Bk banks because of the construction equipment.
Besides work, Dominik was also in New York for our friends wedding. Our dear friend Shawn Engler recently tied the knot and got married. It was a beautiful ceremony, with the New York City sky line in the background. While the ceremony took place, the love and the city was so vibrant. Congratulations to Shawn and Coco!! Much blessings for you the your future. - James Perez.
Filmed by: James & Bryan Perez. Edited by: James Perez.