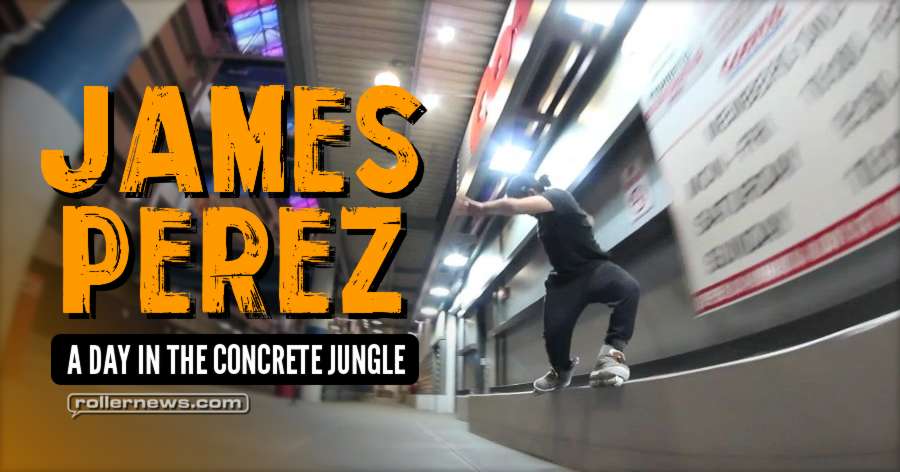 Met up with my older brother in Harlem on 9/23/17. We skated for a couple of hours throughout the city. Balancing school and skating has been a true blessing. While i was doing homework i decided to take a break and put together the footage that was captured.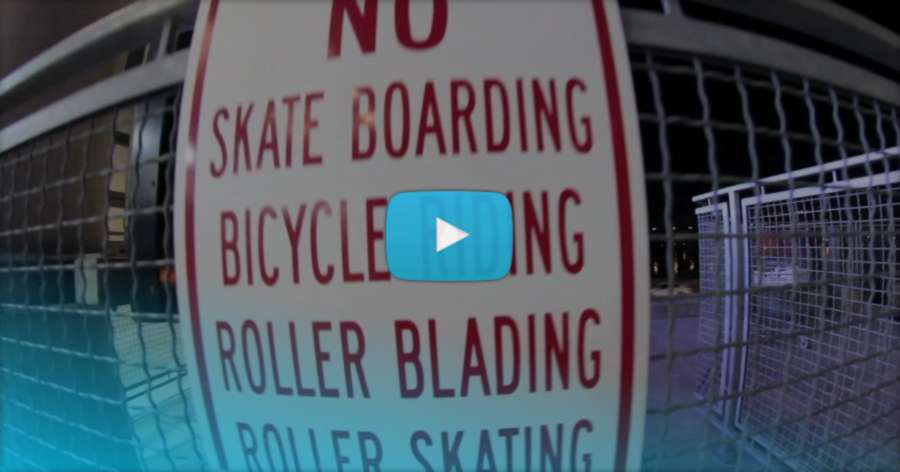 My brother is not Adam Johnson or Ivan Narez, in other words he is not the best at filming. However i'm not the best skater, or claim to be, both of us were just having fun. Having said that, i put this together out of love for the sport, and i'm not the best at editing videos. I will forever represent our city , New York City. This is my home, and i'll try to represent it the best way i can. Hope you guys enjoy! Much love. - James Perez.
"Spread love is the Brooklyn way".