Flashback: Create Originals welcomes and introduces Montre Livingston to the 2010 Pro Team (2010).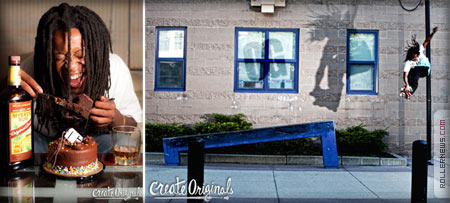 Montre Livingston spent a few days filming with us and we announced his arrival to the team at the new Pier 62 skate park in money making Manhattan. We put together an edit of not just what went down at the park but a bunch of street footage as well.
Once again welcome to the team Montre and happy birthday! We are honored to have you join the ranks of the baddest team in blading! CO 2010.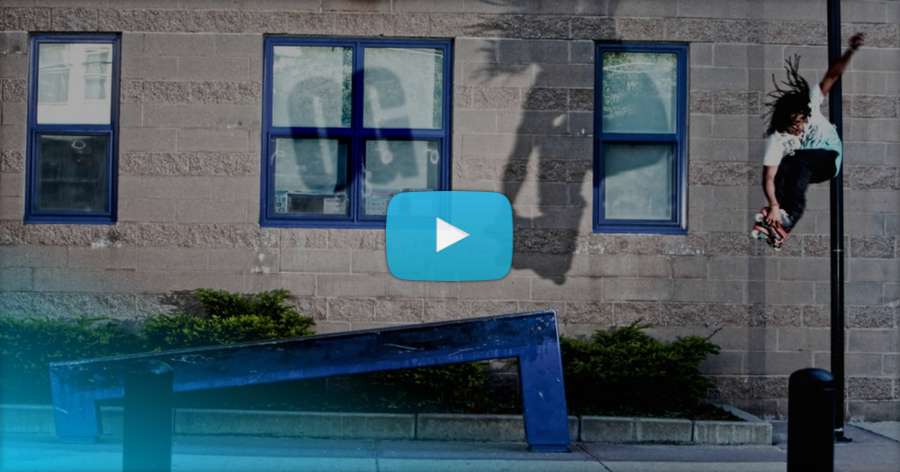 The 2010 Pro Team – Sean Kelso, Alex Broskow, Chris Farmer, John Bolino, Colin Kelso, Billy O'Neill, & Montre Livingston.
Visit Createoriginals.com.