Results & Recap by Brandon Drummond (Youtube)
What happened at the Blading Cup 2022 from the perspective of someone in New Zealand only getting information from Instagram live streams.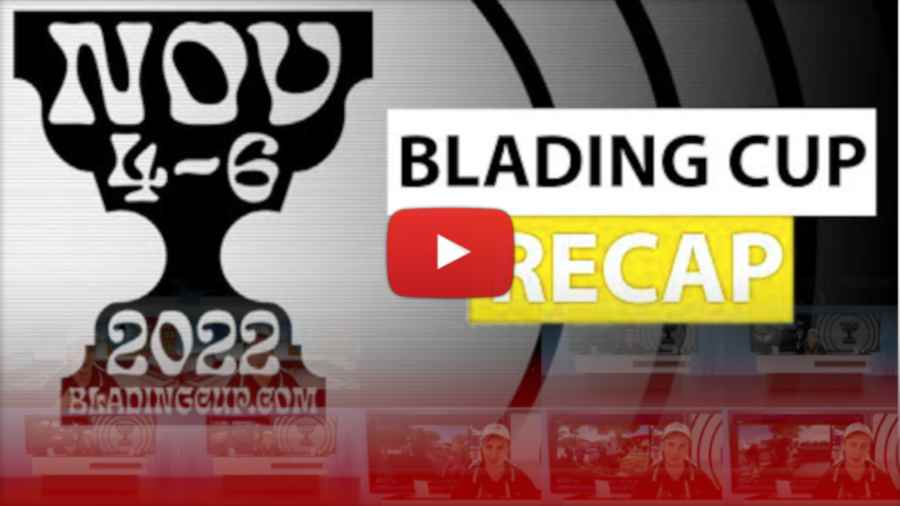 Blading Cup 2022 Pro Final Results
Veterans Cup
Women's Inline Street
Tina Vallarta
THEM Skates x WKND Skateboards. 1st Ever Rollerblade x Skateboard Collab? Hit or Miss?
Tom Moyse (Youtube) did a video about the Them Skates x WKND Skateboards collab, a pair of skates that you probably saw on Rachard Johnson's Report of the Blading Cup 2022, November Edition.