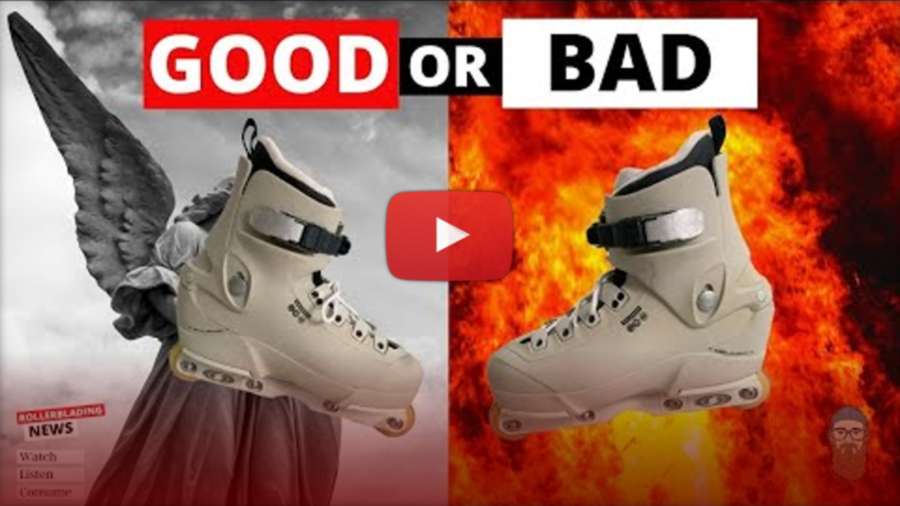 Tom Moyse posted a video about Salomon, and the recent events on social medias. The Salomon part is at 5:52 - PLAY.
Video posted by Salomon on May 13, 2022 - Remembering the Salomon "Freedom Action Sports" era - Board Culture, Inline Skating & Wingsuit Rollerblading part at 4:28
The video features a Vinny Minton Interview, and show skating clips of Aaron Fienberg & Joe Atkinson.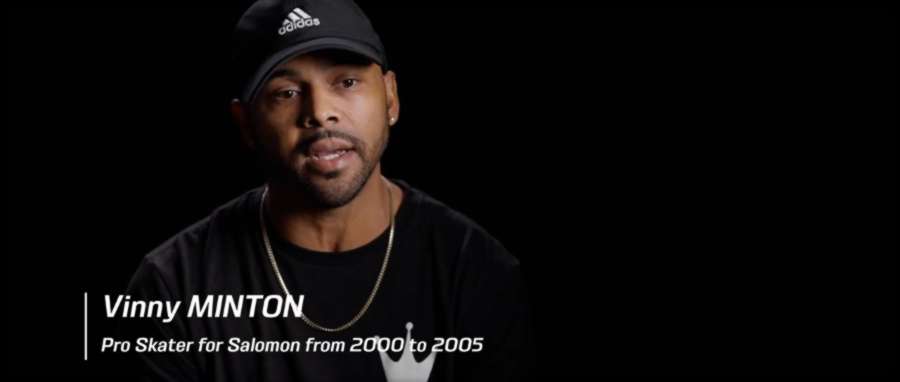 Salomon speaks about the fact that people still skates Salomon, showing the #IstillskateSalomons hashtag on Instagram, quoting the Ricardo Lino video called "You are killing our industry" (Video on Youtube: PLAY).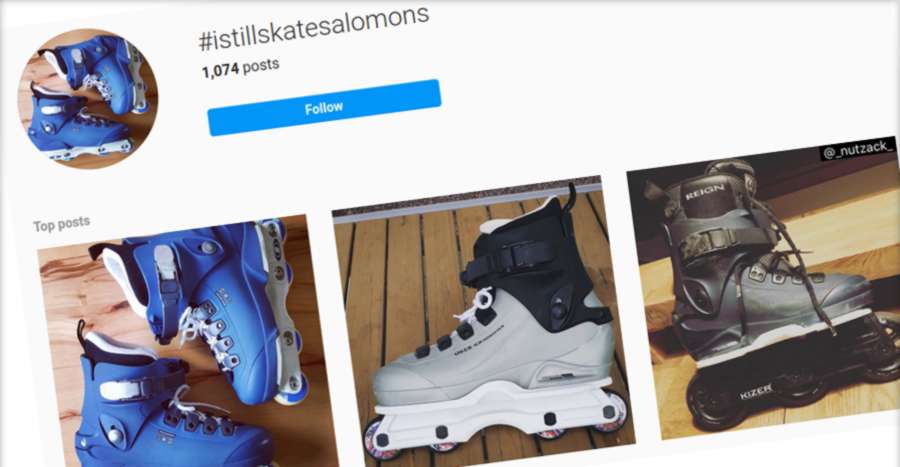 Salomon also shared 3 posts on Instagram ( 01 | 02 | 03) , displaying a blading mosaic on Instagram.com/salomon ; sharing clips of Joe Atkinson, Vinny Minton, Julien Cudot & more.

First Post: "So every day, the skating community asks us if we'll bring the STs back? Well no, but our legacy still lives on thanks to the amazing skating community".