UPDATED: Added Day 2.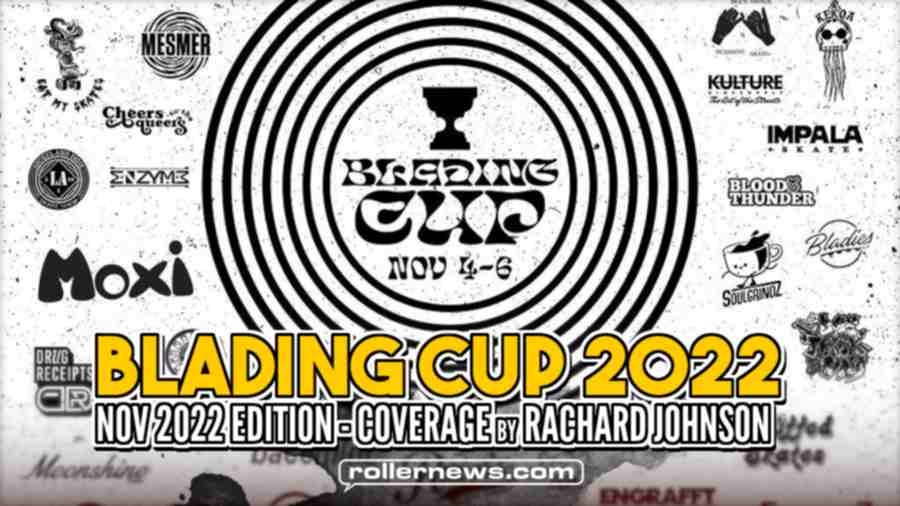 They shut down Downtown Santa Ana California, the build a street course and vendors set up shop. welcome to The Blading Cup. A yearly event that brings the world of skating together. […] - Rachard Johnson.
Day 1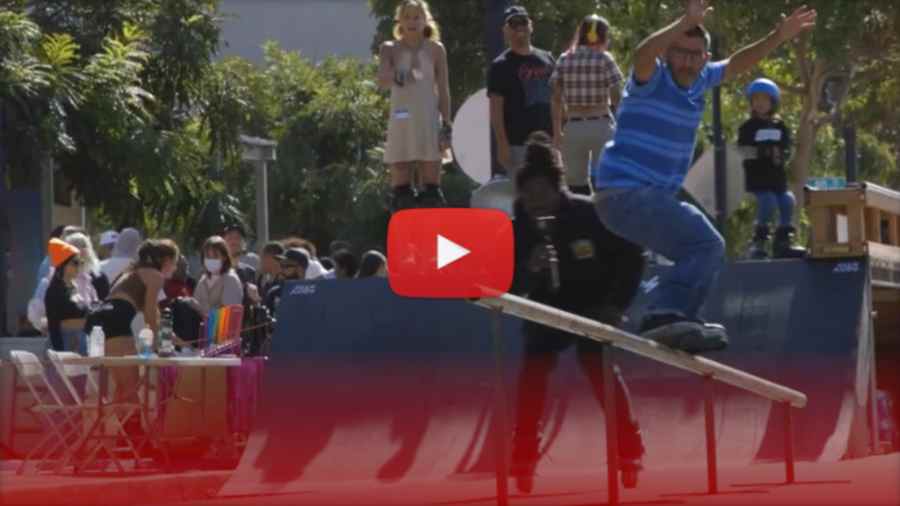 Day 2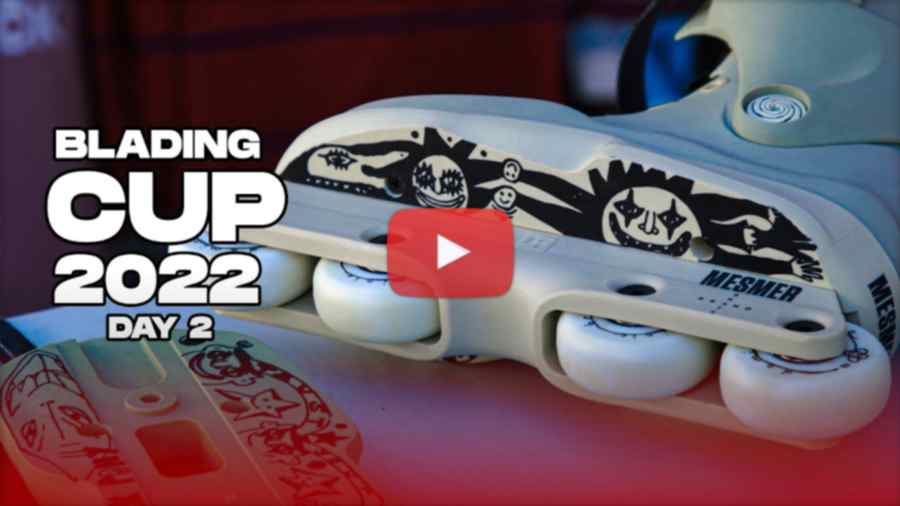 Shot by Rachard Johnson & Michael Kini.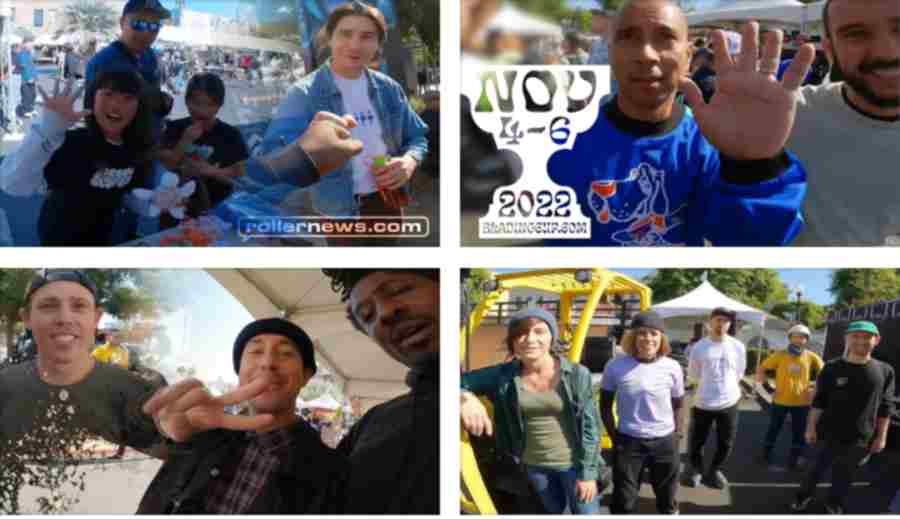 Day 3: PLAY.