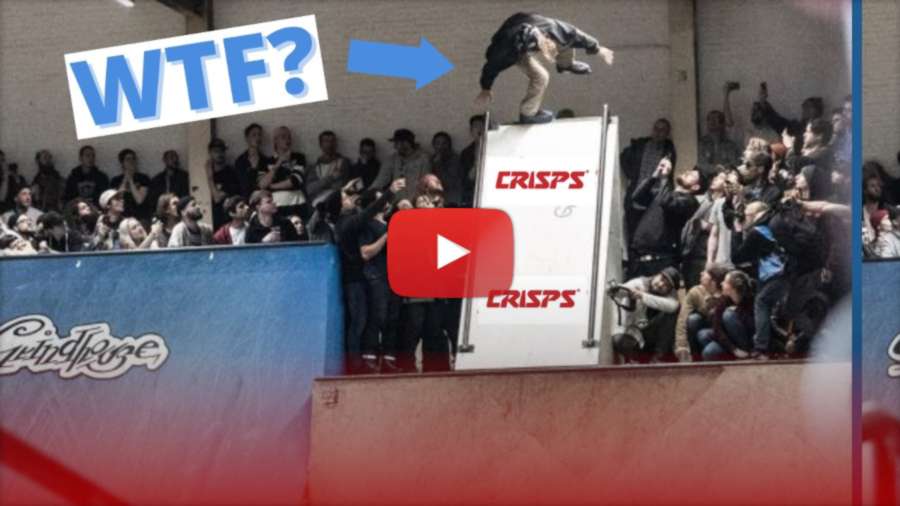 Is Winterclash the greatest inline, rollerblading competition ever and is there anything new they could do? Winterclash started in 2005 and it's been a rollercoaster. The best rollerbladers from across the world come to compete. Winners include Joe Atkinson, Brian Aragon, Erik Bailey, Julien Cudot, Nils Jansons, David Sizemore, Montre Livingston and more (Full Winterclash 2005 - 2020 Results). The event brings the inline skating community together and is much more than a competition. There is trade shows, premiers, screenings, discussion panels, interviews and loads more.
Get your Winterclash 2023 Tickets here. February 9th · 10th · 11th 
/ Area 51 Skatepark 
Eindhoven / The Netherlands. Tickets start at €60.00.