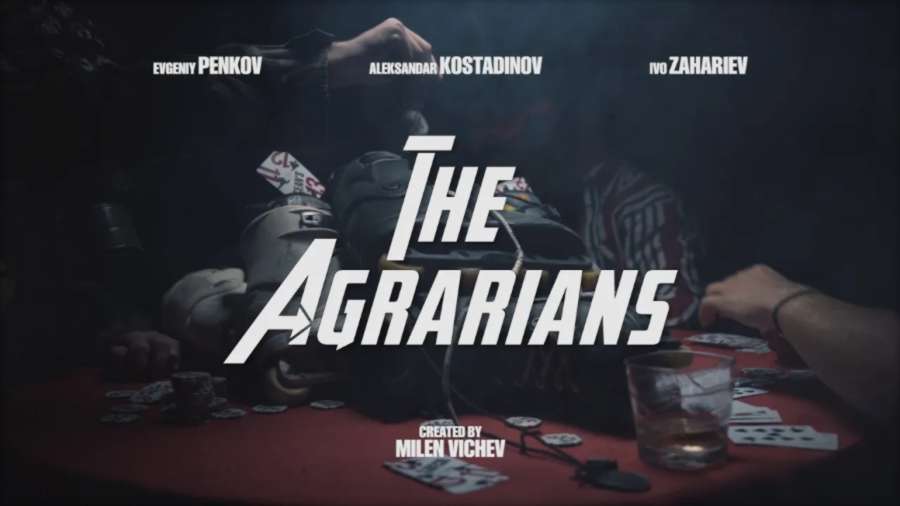 GcVIII (GRIND CHALLENGE VII) - 17 teams battle for survival. Proudly organised by Syeahskate (Rules). Calling out to all survivors around the world. This is THE AFTERMATH. Make a blading edit in 33 days. 3-8 crew members. No skateparks. Check all the entries in this playlist.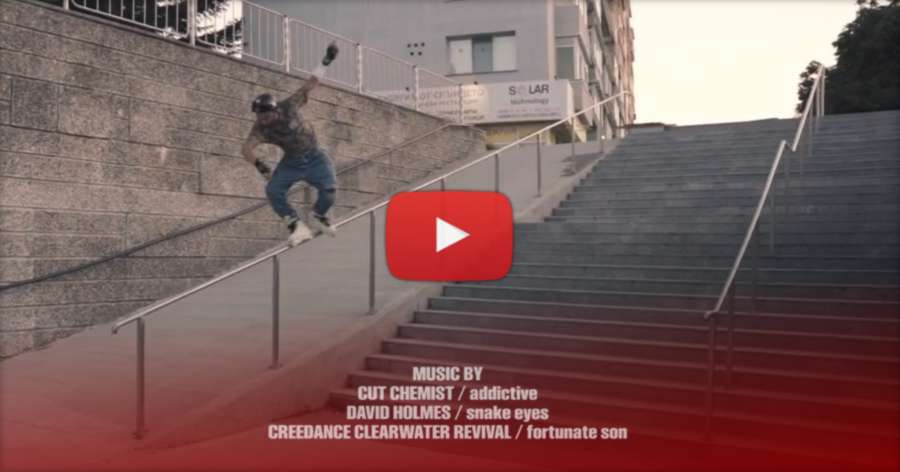 The Agrarians (Varna, Bulgaria, 2021). A video featuring Ivo Zahariev, Evgeniy Penkov & Aleksandar Kostadinov. Filmed & edited by Milen Vichev, second camera: Siyana Sazdova.

Grind Challenge VII by Syeahskate - This is THE AFTERMATH.

GRIND CHALLENGE VII - TOP 3 Entries
1st place: THE HIGHLANDERS (Scotland: Aberdeen / Edinburgh / Glasgow) Featuring Jamie Rankin, Dan Koss, Graeme Forbes, Neil Forbes, Lewis Bowden, James Keyte, Elliot Provan & Craig Anderson.

2nd place: TEAM NØRMAL (Belgium) Featuring Jan Delbaere (Bruges), Mathijs Delbaere (Bruges), Dennis Van Stappen (Gent), Remy Meister (Bruxelles), Gilles Buelens (Leuven) & Yuri Debouvry (Bruges).

3rd place: ANGRY SOIR (Berlin, Germany) Featuring Gideon Dopslaf, Jung JJurek, Marcus, Nils Loster, Alfons, Sebo, Miro, Gregory & Jonas Rogge.

More Entries - PLAY: The Agrarians // Varna, BG | Coffins // Athens, GR | Northern Goonies // Halifax, ENG | Kapot // Leuven, BE | Tata's inti // Arica, CH | Strangers in the Park, Volos, GR | Satan Poney Club // Lyon, FR | Balantines // Plovdiv, BG | Agrina // CY | Pourtour Team // Montreal, CA | Chill on Wheels // Brussels, BG | Boys on Wheels // Prague, CZ | The Lab Leak // Melbourne, AU.