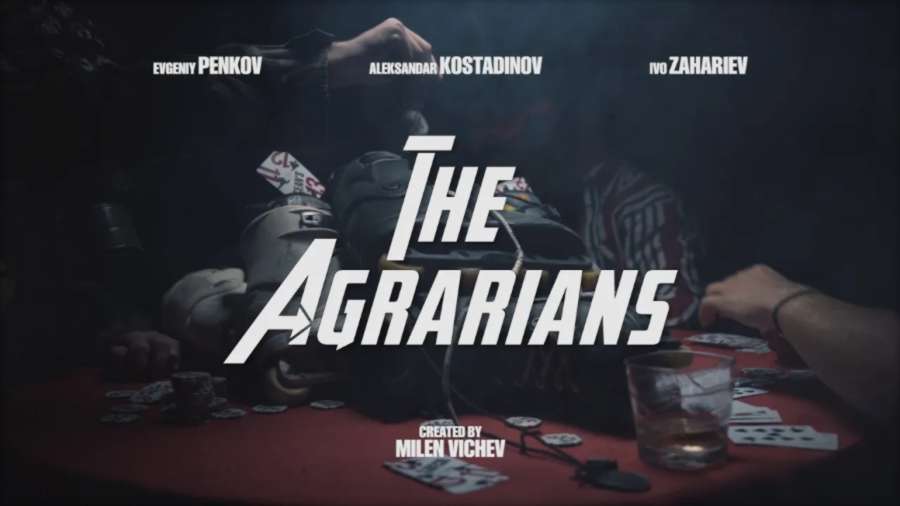 GcVIII (GRIND CHALLENGE VII) - 17 teams battle for survival. Proudly organised by Syeahskate (Rules). Calling out to all survivors around the world. This is THE AFTERMATH. Make a blading edit in 33 days. 3-8 crew members. No skateparks. Check all the entries in this playlist.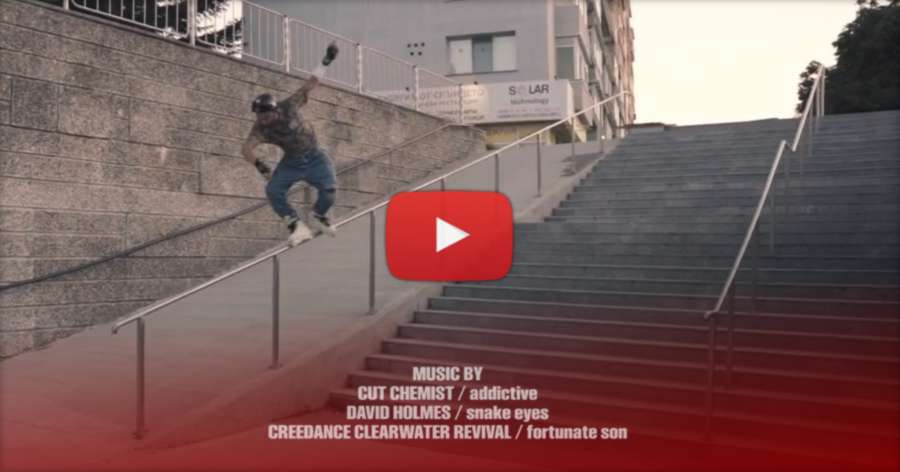 The Agrarians (Varna, Bulgaria, 2021). A video featuring Ivo Zahariev, Evgeniy Penkov & Aleksandar Kostadinov. Filmed & edited by Milen Vichev, second camera: Siyana Sazdova.

Grind Challenge VII by Syeahskate - This is THE AFTERMATH.