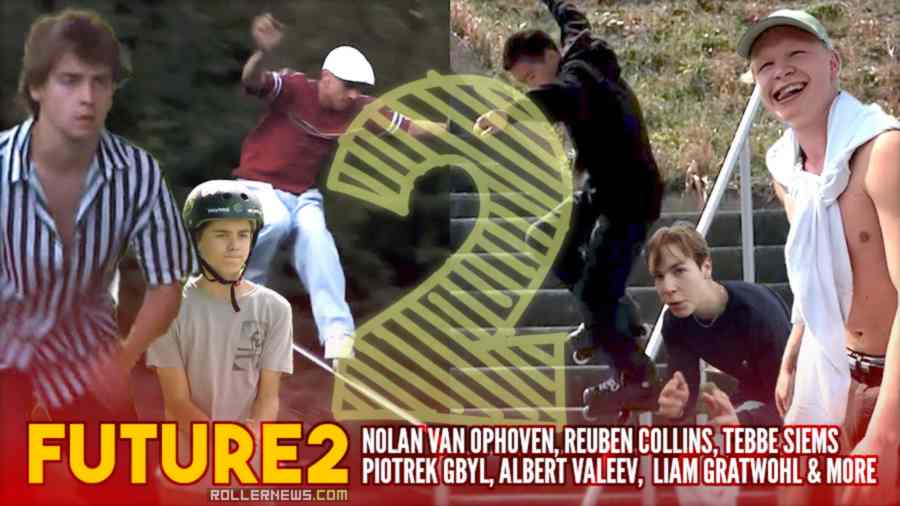 Just like last year, the next generation of Rollerblading wants to send a signal for peace and justice. There are so many bad things happening in the world right now that should be better. We as a community want to contribute to making the world a little better. After all, it is our future that is at stake here. But how? With what we do best: Rollerblading.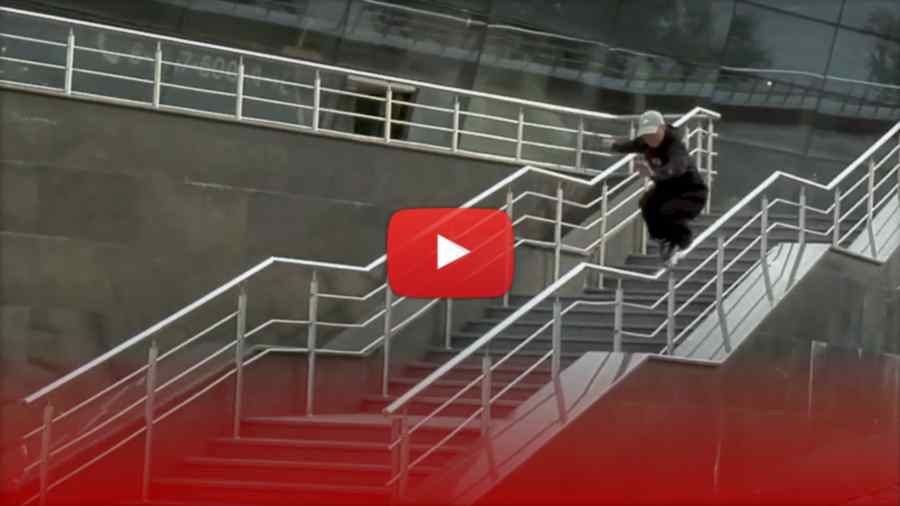 We joined together and made a skate video. In the video skaters from Switzerland, Germany, Poland, Japan, the UK and the Netherlands are represented. If you want to support our project, you can help us with a donation that goes directly to UNICEF against global hunger. Link on Unicef.de.

Starring: Nolan van Ophoven, Reuben Collins, Samuel, Tebbe Siems, Piotrek Gbyl, Albert Valeev & Liam Gratwohl.
Previously: Future1 (2022) by Tebbe Siems.